This year, regarding
aviation
The aerospace forces will receive 5 modernized strategic aviation systems, the Russian Defense Ministry said.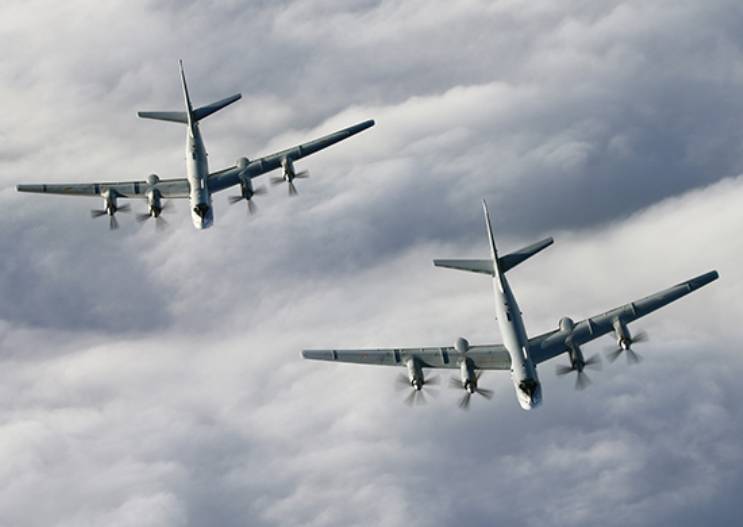 In 2016, long-range aviation compounds have replenished with two upgraded missile carriers Tu-160 and two Tu-95MS.
"During the past year, the pilots Tu-160 and Tu-95MS increased the number of flights with refueling in the air by 10%. The maximum number of aircrews was trained to carry out practical launches of air-based cruise missiles, including young crews, "the report says.
In addition, this year the 5 of the newest T-50 (PAK FA) fighters will arrive in the air units.
"In 2017, the aviation units of the VKS will receive over one hundred units of the latest combat equipment. Including - five fighters T-50 ", - told in the department.
Earlier, the Chief of the General Staff - First Deputy Commander of the Aermed Space Forces, Pavel Kurachenko, said that by 2020 g aviation connections expect new aircraft and helicopters to arrive over 900, the same number will be repaired.