"Ukroboronservice" announced the imminent completion of the development of the Dnepr anti-aircraft complex, created by order of the Ukrainian government number 921-p from 2015.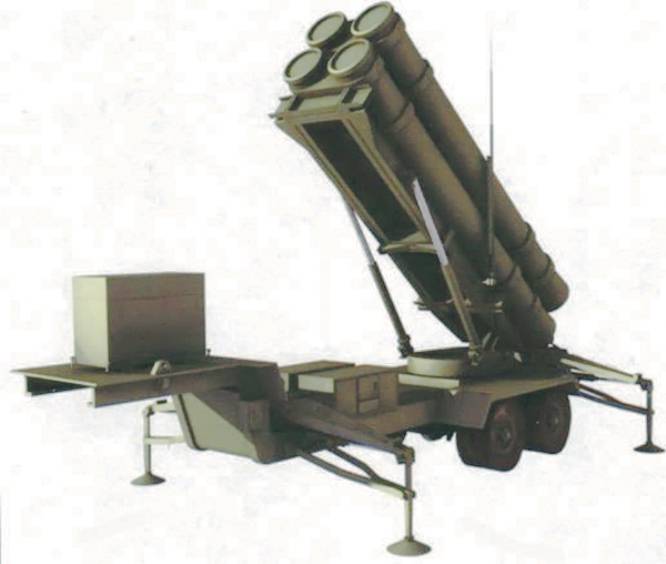 "The multichannel anti-aircraft complex Dnepr will significantly expand the capabilities of air defense. After all, its anti-aircraft guided missiles are capable of destroying airplanes and helicopters of all types, unmanned aerial vehicles and cruise missiles at medium and short ranges. Given that the complex can knock down targets at any time of the day, even in adverse weather conditions and with active informational, fire and maneuverable opposition from the enemy. As part of the air defense system "Dnepr" includes a command and control station, multifunction radar (with AFAR), launchers, "- said in the commentary of expert Diana Mikhailova.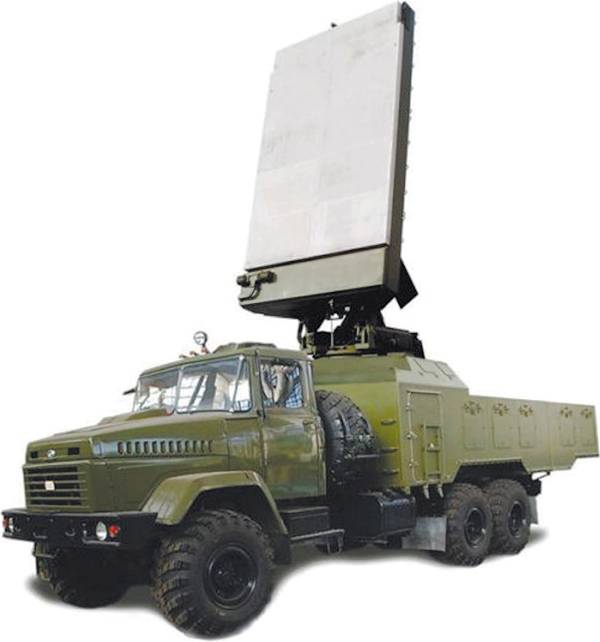 The command and control station has two compartments — hardware and aggregate. The first houses automated workstations for combat crews, means for processing and documenting information, and means of communication. In the aggregate - two diesel power units (main and backup).
"Tactical and technical characteristics of the Dnepr air defense missile system:
The number of channels on the target - 6;
The number of channels on the rocket - 12;
Maximum target detection range of a tactical fighter type, km:
at a height of 7 km - at least 150;
at a height of 0,15 km - at least 50;
at a height of 0,02 km - at least 28;
Maximum target speed:
towards, m with - to 1000;
in pursuit, m / s - up to 600;
The range of sustained escort tactical fighter, km - 120;
Affected area:
Minimum target height, km - 0,015;
Maximum height of target destruction, km - 25;
Distance to the near border of the affected area, km - 7;
Maximum distance to the distant border of the affected area, km - 60;
Maximum course parameter goal, km - 24;
Manual capture of one target for automatic tracking, p. - 2,5 - 3;
Number of simultaneously connected launchers, pcs. - 6;
Readiness time (on) of the complex for combat work, min. - no more than 4 min.
It should be noted that the multifunctional radar station was developed using the technology of active phased antenna arrays. It provides a target detection range with an effective dispersion area of ​​1 sq. m is 150 km. The signals are digitized at an intermediate frequency, and their further processing (filtering, identifying, coordinate systems, etc.) occurs at the program level using special calculators, "Mikhailova reports.
Expert Note:
"Given that news A year has passed, and the "completion" of the work is still ongoing (with no additional information about the progress achieved in the development has appeared), it should be noted that R & D "Dnepr" will not enter the stage of creating a prototype in 2017. "