In the coming 4 of the year, the Missile Forces and Artillery (MFA) will be reinforced with new units and formations, said MvAA Chief Mikhail Matveyevsky.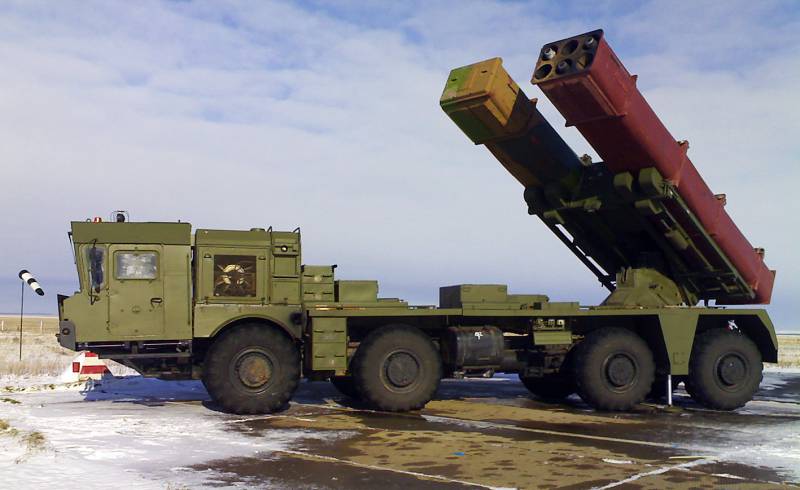 "In order to increase the combat strength of the Rocket Forces and the Artillery of the Ground Forces, a number of formations and units will be additionally formed by 2021,"
- said Matveyevsky to journalists.
According to him, as part of MTAA, it is planned to have "three types of highly mobile, equipped with modern and promising armament brigades: missile, rocket artillery and artillery, with enhanced combat capabilities - one and a half to two times higher than the existing ones."
The general also noted that last year "the creation of a new-generation Tornado-S volley-fire system with enhanced characteristics in range, firing accuracy and new high-performance rockets was completed."
He said that the troops "continue to receive salvo-fire systems" Tornado-G ", with the ability to automatically aim the combat vehicle at the target; anti-tank units are being equipped with the new Chrysanthemum-S anti-tank missile system capable of operating at night and in difficult meteorological conditions. "
"Today, most of these compounds already have on their armament the Iskander-M missile system, and this process continues in a planned manner. The delivery of the complex is fully synchronized with the construction of infrastructure facilities for its deployment, "said the commander.