The Ministry of Defense of Ukraine will conduct rocket maneuvers as needed, and is not going to ask permission to conduct them from anyone, said the head of the military department Stepan Poltorak.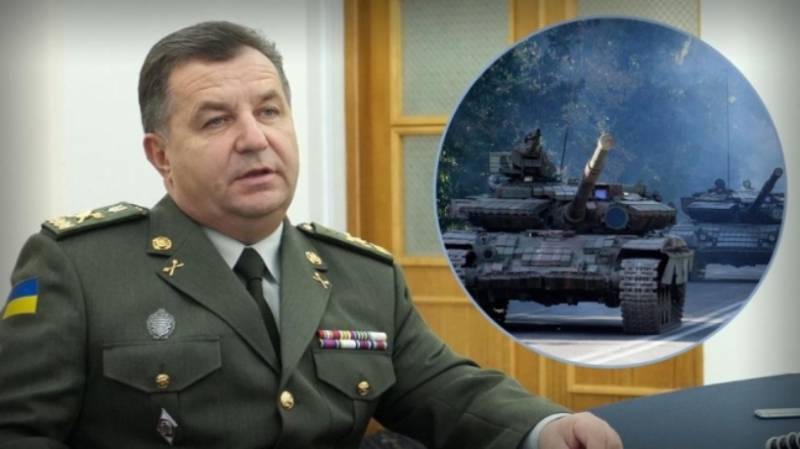 Recall, December 1-2 in the south of Ukraine were conducted combat training launches of anti-aircraft missiles complex C-300. Initially, the Ukrainian military said that the zone of rocket exercises will affect the territorial waters of the Russian Federation in the Crimea region. However, after the protest of Moscow, the boundaries of the zone were shifted to neutral waters.
"I estimate these teachings as very successful, very necessary, and we are not going to ask anyone what exercises we should conduct on our territory. They will be as regular as they should be, we will conduct them, and not only such, but also other teachings ",
declared Poltorak.
He also reported that about one thousand military exercises had been conducted in 2016 in Ukraine.