The leadership of the Security Service of Ukraine sent a letter to the Ministry of Foreign Affairs of Ukraine with a request to ban the presidential candidate of France, leader of the National Front party Marine Le Pen, from entering the country.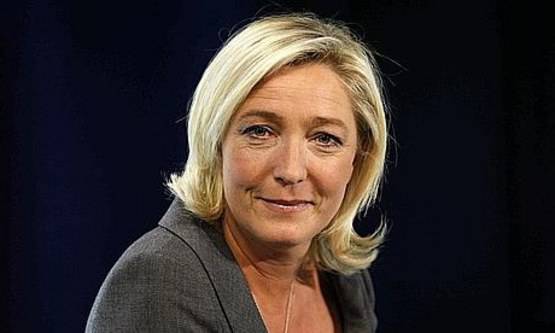 Recall, on Tuesday, Le Pen said that she did not consider it illegal to annex Crimea to Russia.
"On January 3, the SBU sent a letter to the Foreign Ministry. I think that perhaps even today there will be a positive response and our initiative will be supported, that Mrs. Le Pen should be banned from entering the territory of our state ",
said the chief of staff of the SBU, Alexander Tkachuk.
He noted that the statements of Le Pen should have consequences, but the politician today is not a government official.
"This, unfortunately, is not the first time when foreign politicians allow themselves certain actions or statements that, in our opinion, contradict the interests of our state," added Tkachuk.