One of the leaders of the IG (Islamic State, a grouping banned in the Russian Federation) named Lovedry Muhaxeri managed to get to Europe in a place with his fighters who can reach 400 people, the Daily Mail reported, citing a source in Italian intelligence.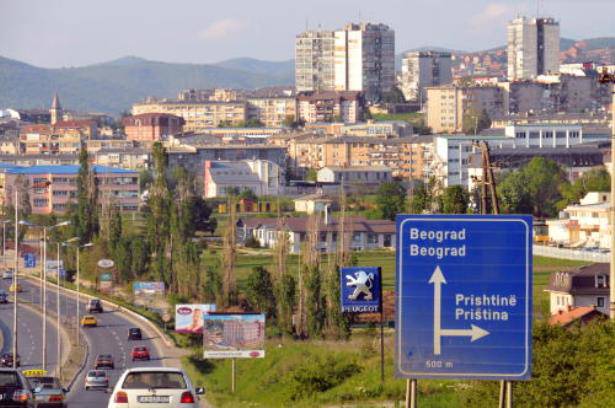 "Muhakseri and the army of his accomplices left the zone of military operations in Syria after the IG suffered huge losses in the region. Disguised as refugees, they eventually entered the territory of the Old World, along with thousands of other migrants, and the border authorities failed to identify their identities, "the newspaper writes.
According to the newspaper, "Mukhakeri is a native of Kosovo, who left for Syria in 2012 year and began to fight on the side of the IG under the nickname of Abu Abdullah al-Kosova." There he led a large-scale terrorist formation and recruited new militants among Albanians.
Mukhakseri appeared in one of the IG videos, his photo was also posted online. In both cases, the terrorist cruelly dealt with the hostages.
The newspaper claims that now Muhakseri is in his homeland. And he came there before: he managed to get into Kosovo in 2013 and then go back to Syria. At that time, he was carrying out plans to establish the authority of the Islamic State in the province.