The Pechora District Court of Kiev allowed investigators of the military prosecutor's office to familiarize themselves with the original Kharkov Agreement, signed in 2010 between the Russian Federation and Ukraine and extending the term of the Black Sea
fleet
in Crimea, as well as seize copies of the necessary documents.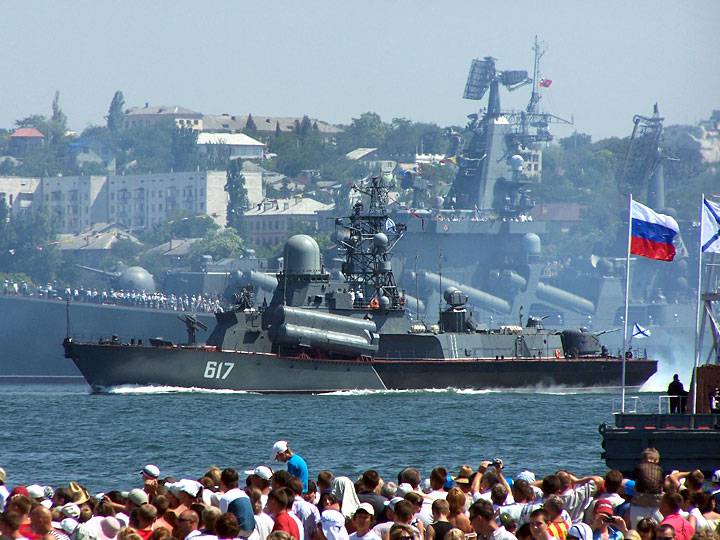 Recall that the agreement, signed under Viktor Yanukovych, extended the stay of the Black Sea Fleet grouping in the Ukrainian Crimea from 2017 g to 25 years. In exchange, Kiev received a discount on Russian gas in the amount of $ 100 for 1 thousand cubic meters.
"To grant permission to investigators of the investigative group and prosecutors of the group of prosecutors of the main military prosecutor's office ... temporary access to things and documents that are in the Foreign Ministry of Ukraine ... with the possibility of taking copies of documents, namely the originals of the agreement between Ukraine and the Russian Federation on Of Ukraine from 21 on April 2010 of the year with all the additions, documents that accompanied the actions for its preparation, "- says the court ruling on 7 in December of 2016.
The prosecutor's office, in justifying its request for access to documents, indicated that "extending the agreement is contrary to the Constitution of Ukraine," and studying the documents "will help confirm the facts of violation of the procedures for preparing, accepting, signing and ratifying the agreement, as well as establishing the circle of persons whose actions led to the conclusion agreement contrary to the Constitution of Ukraine. "
The court decision is valid for a month. If the Ministry of Foreign Affairs refuses to carry it out, "the investigation can make a submission to the court for the search," the definition says.