The head of the press service of the Eastern Military District, Colonel A. Gordeev, told the media that at the end of 2016, the new radar complex Sopka-2 was launched at the end of XNUMX. It is used to monitor the air situation of the Arctic macro-region.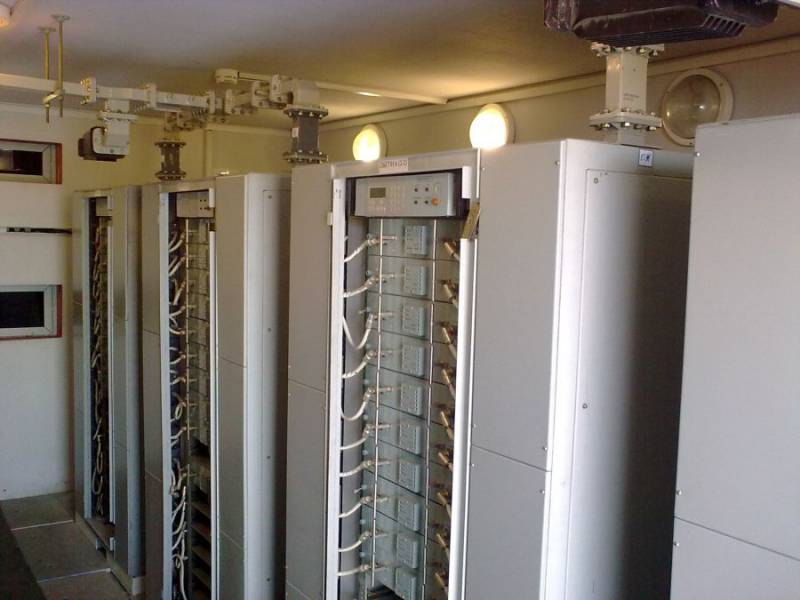 The hardware complex is located in the mobile building of the Universal system.
Colonel Gordeyev:
On Wrangel Island in 2016, a new highways radar complex Sopka-2 was commissioned. The main objective of this TRLK is to obtain, compile and analyze information on the air situation in the Arctic zone. Due to the high resolution of the TRC "Sopka-2" is able to recognize individual air targets flying in a group.
"Sopka-2" is equipped with a protective antenna dome and is able to work in the most severe meteorological conditions. Neither wind gusts up to 40 m / s, nor ultra-low ("arctic") temperatures interfere with the detection of objects.
Antenna device of the primary radar is a phased antenna array with frequency control of the vertical position of the beam. Antenna MSSR and NRZ - multipulse antenna arrays. They are located on the back of the PRL antenna. Gearless drive provides azimuth rotation. 4 main and 4 backup PRL receiver channels with frequency conversion with noise figure up to 3 dB. Sopka-2 has a built-in monopulse secondary radar Lira-VM. It can work in any systems of state recognition "Password".
Table of characteristics from the Ministry of Defense of the Russian Federation: