In 2017, the 3 of the new ground-level radar of the missile attack warning system (SPRN) Voronezh will take over on duty. Interfax was informed about this by a military source.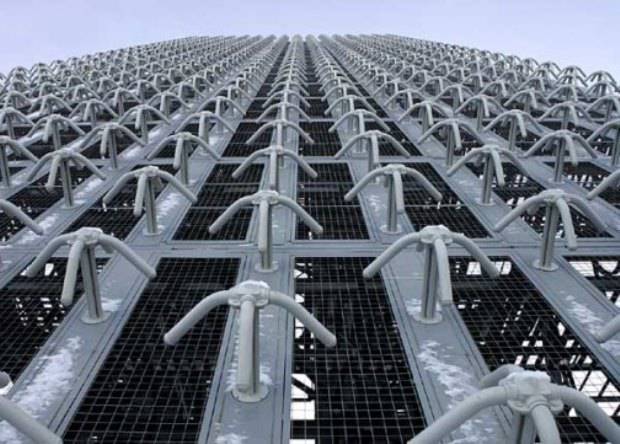 "Three new Voronezh radars in Orsk, Barnaul and Yeniseisk successfully passed state tests. They will take up combat duty in 2017, "said a source.
The radar for the ground-level EWS is produced by the RTI holding. In July, the general designer of the union, Sergey Boev, told the agency that RTI was in line with the time allotted to create a solid radar field - "to date, all missile-prone areas have been reliably covered."
Another Voronezh super power station is being built near Murmansk, which will replace the outdated radar station.
In early October, the Ministry of Defense 2016 r clarified that "the creation of the Voronezh radar network in the territory of the Russian Federation will be completed by the 2018 year."