From the territory of Ukraine there are reports that the Ukrainian defense industry has actually failed the delivery order
tanks
"Hold" in Thailand. It is reported that the contract is not being implemented due to the lack of the proper number of qualified specialists. On the
Online
Ukraine.ru provides a commentary on this issue from the director of the Ukrainian Information and Analytical Center for Political Scientist Andrei Zolotaryov:
Thailand tank contract. It took an elementary thing - to grind the ring under the shoulder strap of the tower. The machines are there, the money has already come from the customer, and there are no more people who could do the work of very high precision. Some died, others in the (Kharkov market) Barabashova left. Therefore, the notorious is not surprising
история
with a mortar "Hammer". Capturing the drawings, it took the Nazis three months to make a quality copy of the Soviet regimental mortar. And we have the second or third case of mortar rupture. This simply reflects the banal quality.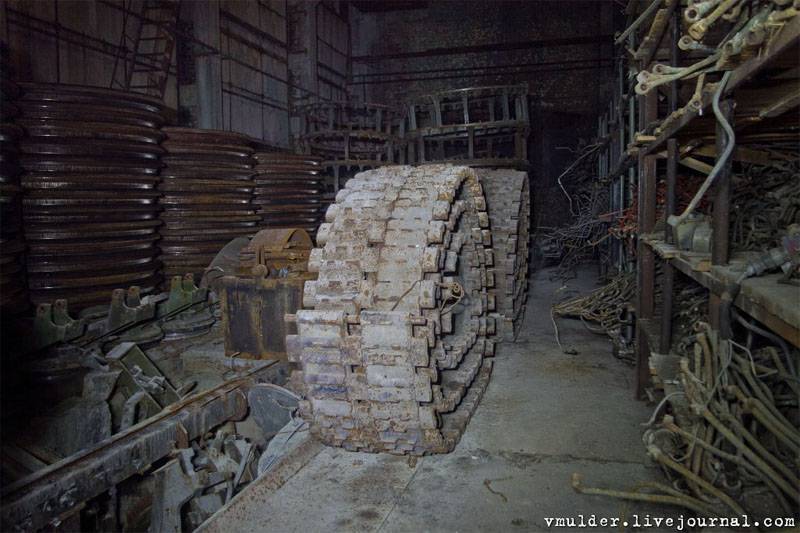 Recall that the contract with Thailand for the supply of 54 tanks "Oplot-T" was signed in 2011 year. By the beginning of 2016, Ukraine was supposed to start supplying tanks to the country that had placed an order for 241 million dollars. As it turns out, over the past year and a half, for the Ministry of Defense of Thailand, not a single new tank was produced, and Kiev once again sent a request to Bangkok for a possible shift in the deadlines for the fulfillment of obligations.