The country's chief foreign affairs agency sent President Vladimir Putin a proposal on countermeasures to the United States, which sent Russian diplomats to 35. Foreign Minister Sergei Lavrov proposed measures of a symmetrical nature - to send US 35 diplomats from Russia.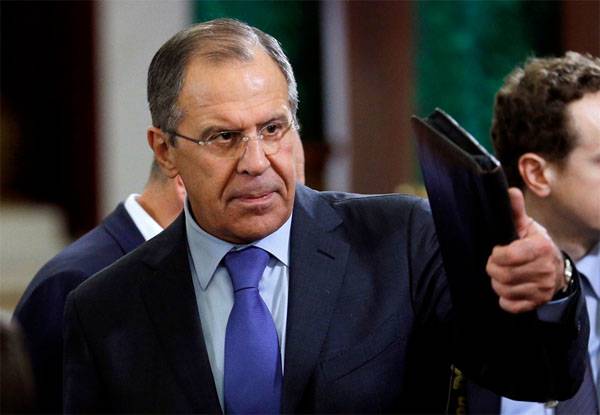 Sergey Lavrov announced the possibility of 31 being expelled by an American embassy employee and four diplomats from the US consulate in St. Petersburg. While the names are not called. In addition, it was proposed to impose a ban on the use of the American diplomatic staff of the villa in Serebryanny Bor and a warehouse located on Dorozhnaya Street.
Foreign Secretary:
We hope that these proposals will be considered promptly.
Recall that earlier, Washington imposed additional sanctions against Russia, one of the manifestations of which was the expulsion of Russian diplomats from the United States and a ban on the use of Russian embassy dachas in the states of New York and Maryland. According to the statements of President Obama of the United States, these sanctions are associated with "cyber attacks that Russian hackers have conducted against the United States." Russia categorically denies the charges of the current American administration. Statements on the "Russian trace" of cyber attacks in one of the recent speeches were ridiculed by the elected US President Donald Trump. According to him, any user of the network, "possibly on his couch," could lead the attacks. At the same time, Trump noted that the United States would not hurt to deal with their own problems, not trying to look for external causes of their appearance.