Syrian government forces ceased hostilities throughout the country in accordance with the agreements reached.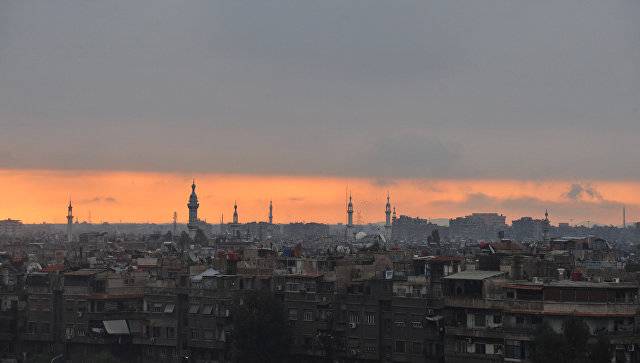 Earlier it was reported that the Syrian army and the armed opposition agreed to cease fire from December 30 zero hours. The truce does not concern the terrorist groups "Dzhebhat al-Nusra" and "Islamic State" (banned in the Russian Federation).
"Our army ceased hostilities in all provinces, since the beginning of the truce," - said
RIA News
military source in Syria.
Also confirmed the cease-fire militia in the cities of Damascus, Aleppo and Homs. "Over the past 40 minutes, no one shot at anyone. We, like the army, support the cease-fire regime, "the militia representative said tonight.
Earlier, Vladimir Putin announced the achievement of an agreement on a ceasefire and readiness to begin peace talks on a Syrian settlement.