Two workshops of the Kharkov Tractor Plant - steel and iron foundries - began to cut for scrap, a source at the enterprise told UNN.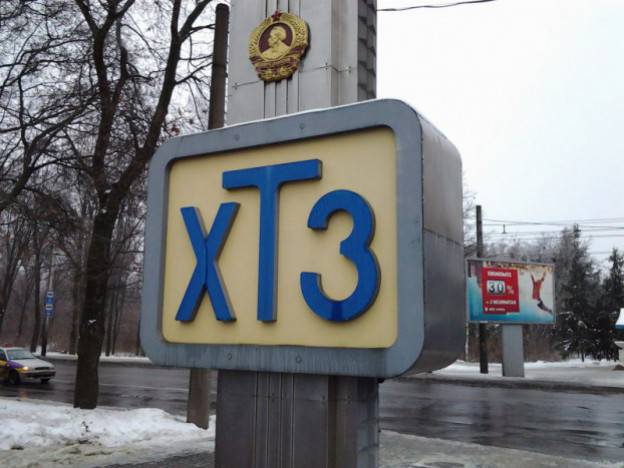 "The work is carried out all day, but the workers are not given explanations. They say that the equipment of the workshops is taken to Cherkasy region, "the newspaper writes.
"They just destroy everything, turning it into scrap metal. They said that the next one was the workshop where the defense industry was made. There are generally machines, equipment ... Everyone has a shock ",
- said the source.
At the same time, the agency claims that previously the plant's facilities tried to export to Russia. Oleg Deripaska, the partner of the owner of the oligarch Alexander Yaroslavsky, allegedly dealt with this. In addition, according to the agency, the control of the financial and economic activities of the plant is carried out by Russians.
Apart from Yaroslavsky, a co-owner of HTZ is also the representative of Russian Machines JSC, Siegfried Wolf.
Recall, the plant began to work in 1931. In the 80-e, it reached maximum productivity, producing up to 70-th thousand tractors per year and sending its products to 36 countries of the world. In April of this year, it became known about the dismissal of workers of the KTP to "stabilize the financial situation of the enterprise".