The Russian and Tajik military are discussing the possibility of increasing the air group in Tajikistan, as well as issues of sharing the airbase, Russian Ambassador in Dushanbe Igor Lyakin-Frolov told Reuters.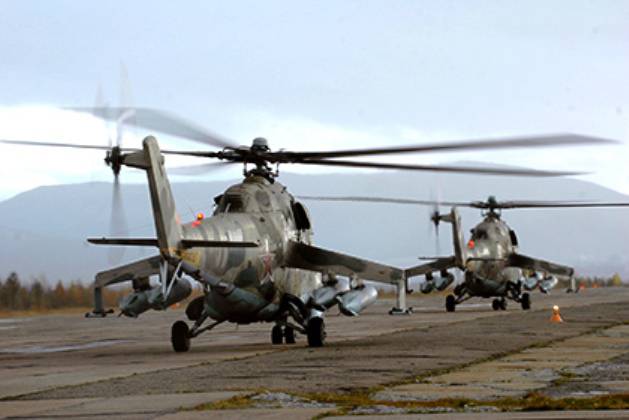 Ambassador did not provide more detailed information.
According to the agency, "Russia, which has 7.000 military personnel stationed at a military base in Tajikistan, deployed four helicopters at Aini military airfield last year."
The publication reminds that Tajikistan borders on Afghanistan, and is viewed by Russia and the West as "a possible transit point for Islamist militants and drug smugglers."
The risk of extremism in Tajikistan has increased due to the withdrawal of the main NATO forces from Afghanistan.