The fact that the US Democratic Party cannot accept defeat in any way is confirmed once again. Now, in the United States, "activists" have emerged who have decided to sue the American special services, who missed the "invasion of Russian hackers" during the election race. These activists are graduate students from Massachusetts Ryan Shapiro and journalist Jason Leopold. They filed lawsuits, in particular, against the CIA, the FBI, the NSA and the Ministry of State Security.
Attention is drawn to the fact that in the United States there has not yet been found an activist who would sue the Democratic Party, which actually "merged" its candidate, Bernie Sanders, in favor of Hillary Clinton as a result of intraparty collusion. The fact that the Democratic Party weaved intrigues, used corruption schemes and violated US law, activists prefer to keep quiet. But the influence of "Russian hackers" they are very concerned.
Leopold and Shapiro demanded that the federal court in the District of Columbia oblige US intelligence agencies to consider their requests for documents on the "interference of Russian hackers in the elections." Apparently, Leopold and Shapiro can not understand that if the FBI, the CIA and other US special agencies had at least some evidence, they would have been presented to the general public long ago.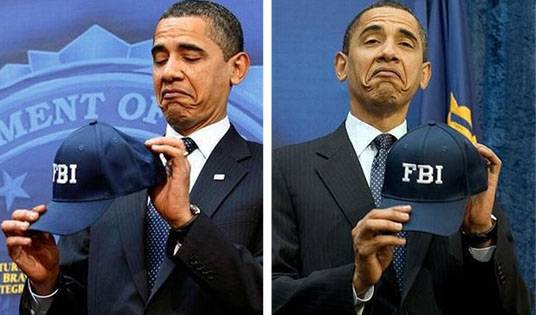 And yet did not have time to "nafotoshopit" ...