Ship repair center Zvezdochka handed over to Russian
the fleet
a special-purpose nuclear submarine BS-64 "Moscow Region" after completion of repairs and modernization under project 09787, the press service of the enterprise said.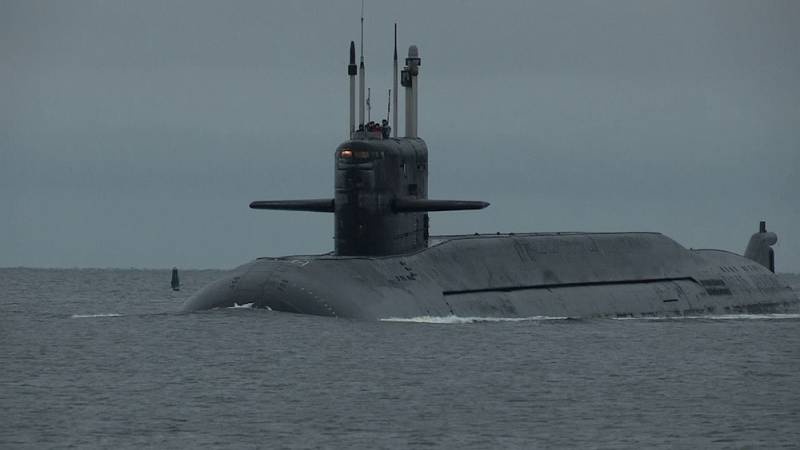 In the course of the work, the submarine was rebuilt from the X-NUMXBDRM Project X-NUMX missile cruiser into "carrier of atomic deep-water underwater stations and autonomous uninhabited underwater vehicles in the interests of the Main Directorate of Deep-Water Research (GUGI) of the Russian Ministry of Defense.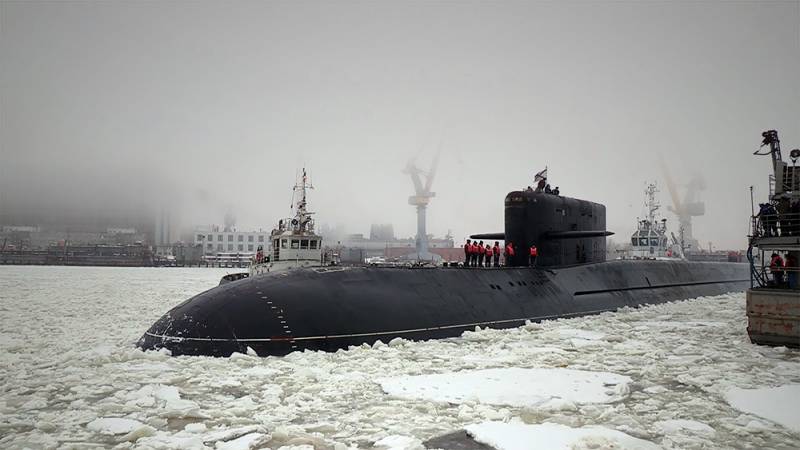 Bmpd blog comment: "The K-64 ship was transferred to the Soviet Navy in 1986 year and was on the Zvezdochka on the refit of the 09787 project from the 1999 year. The ceremony of the withdrawal of the converted Moscow BS-64 "Moscow region" from the boathouse of shop No. 15 of the head enterprise Zvezdochki took place on August 11 2015 of the year, and the launch of 15 on November 2015 of the year. "