The fighting in Syria once again showed that modern ground forces need well-protected armored vehicles. Turkish ACV-15 infantry fighting vehicles are not among them - they cannot protect crews and troops from enemy fire, writes
Messenger of Mordovia
.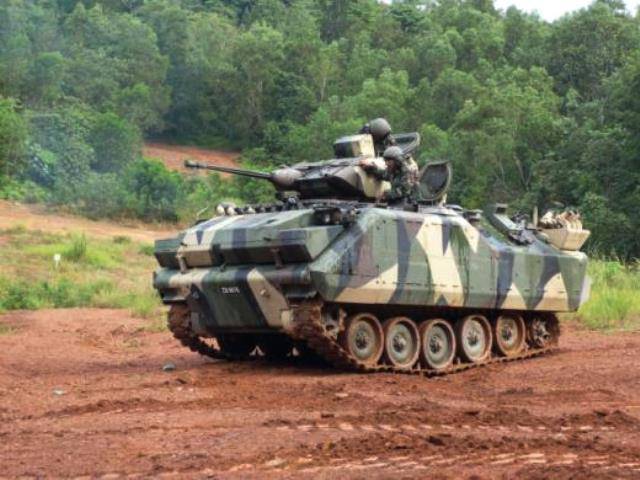 "This infantry fighting vehicle was created with the help of the United States and other NATO countries. Its weight is more than 14 t. It is armed with a 25-mm cannon, with which the 7,62-mm machine gun is paired. Engine power - 300 HP Maximum speed - 65 km / h. Power reserve - 490 km. Crew - 3 people. Landing - 8 people. Booking bulletproof ", - said in an article by Dmitry Lemeshko.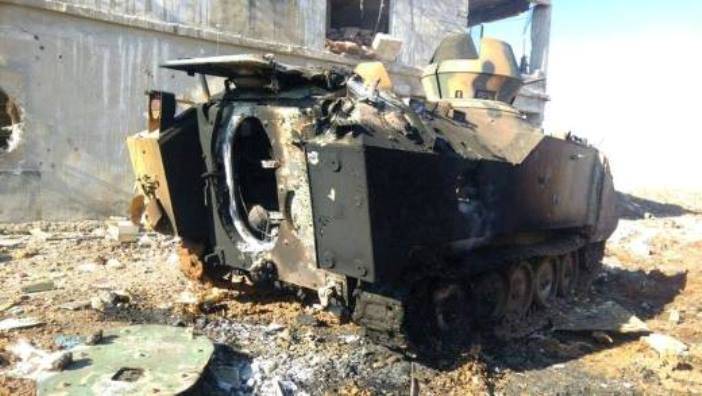 He notes that the combat use of the machine "demonstrated a vulnerability to ignition, and after a fire, the infantry fighting vehicles cannot be restored."
According to experts, in the near future "we should expect the replacement of the ACV-15 with more modern and, accordingly, protected infantry vehicles," the author writes.