Official Riyadh accuses Shiite anti-Igilov militia operating in Iraq of mass killings in the territory of this state. According to Saudi Arabian Foreign Minister Al-Jubeira, the Shiite militia is "a religious group that commits massacres with the support of Iranian military advisers."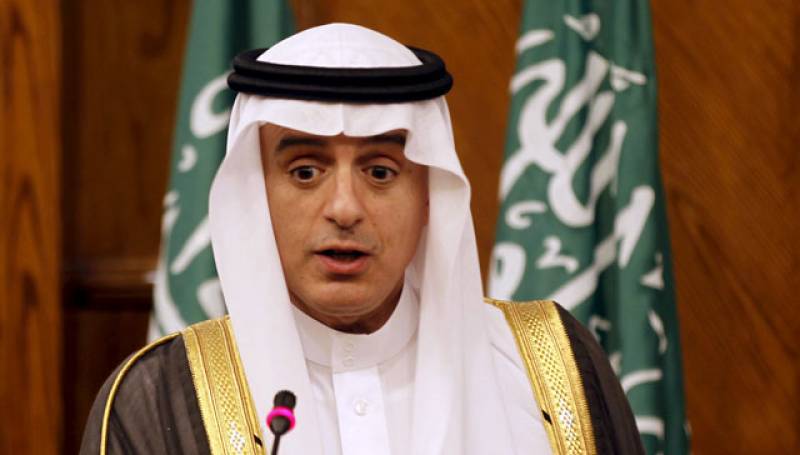 Jubeir said that the Shiite militia in Iraq is acting in coordination with the Iranian General Kasem Suleiman, and "is testing the strength of Iraq's unity and security."
This statement was made by the head of Saudi diplomacy during a joint press conference with a colleague from Jordan.
Saudi Foreign Minister:
Both Saudi Arabia and Jordan are opposed to the presence of armed groups established on the soil of the Republic of Iraq. We support Iraq's membership in the Arab coalition.
But what about the American coalition? And how many "coalitions" are there in Iraq?
These are not all questions to Mr. Jubeir. One of the main questions is how many massacres were committed by the Saudi army on the territory of Yemen, and when Jubeir will have the courage to recognize the war crimes committed by Riyadh in this long-suffering country.