In the 2-x military districts formed three anti-aircraft missile brigades, said the head of the military air defense Alexander Leonov.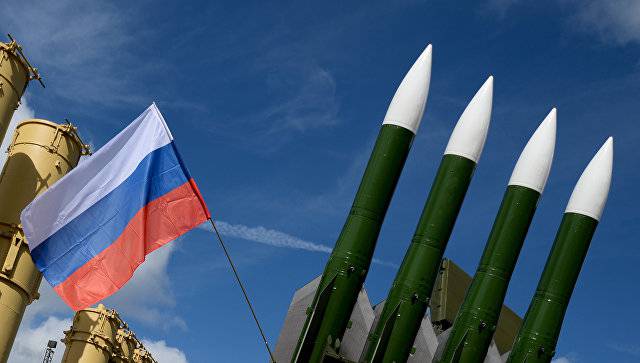 "The formation of our new compounds continues. To date, three anti-aircraft missile brigades (ZRB) have been formed: one long-range ZRB in the Southern (Military) District and two medium-range ZRBs in the Southern and Eastern Military Districts, "he said on Ekho Moskvy.
In addition, other equipment is equipped with new technology.
"There is a rearmament of the existing one ZRB and regiment. Seven anti-aircraft missile battalions were reequipped with the new short-range Tor-M2 complex, a planned re-equipment of the short-range system — the Strela-10МН anti-aircraft missile system, Verba, "Leonov reported.
Recall, December 26, the Air Defense Forces of the Ground Forces of the RF Armed Forces celebrate the anniversary of the founding. The beginning of the creation of the troops was the order of December 13 (26), 1915 on the formation in the Russian army of "separate four-gun light batteries for firing at air
the fleet
».