The second prototype of the Chinese fighter FC-31 made its first flight. The first prototype first took to the air more than 4's years ago - in October 2012-th.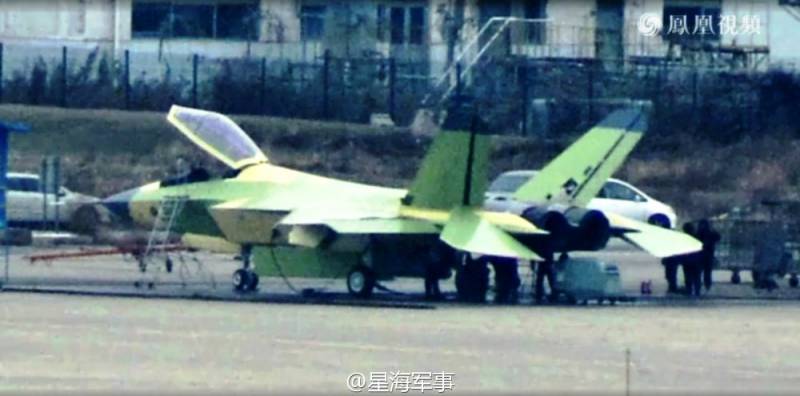 In contrast to the J-20, developed for the domestic Air Force, the lightweight fighter of the new generation is created primarily for deliveries abroad.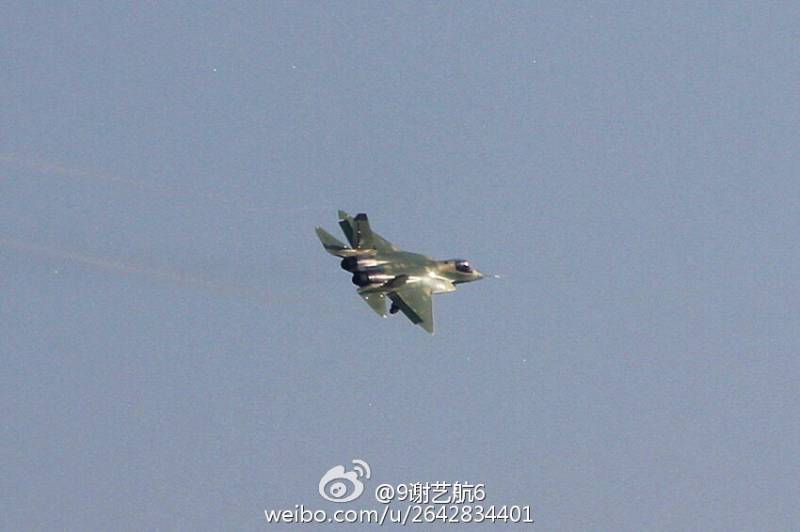 Nevertheless, the leadership of the Shenyang Aircraft Corporation hopes that their FC-31 fighter will be in demand in the Chinese Air Force or Navy.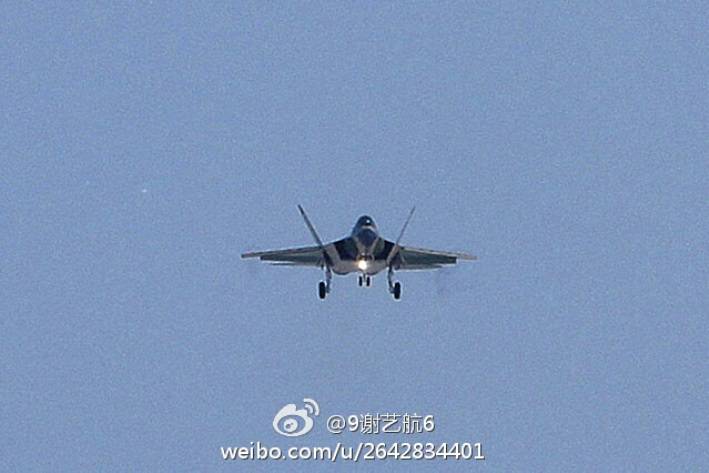 It is known from open sources that the company is developing a new fighter exclusively at the expense of the Corporation
aviation
China's industry without state participation.