The law on defense spending on the 2017 fiscal year, signed by Barack Obama on Friday, extends the so-called Magnitsky Act to the whole world, allowing the president to apply sanctions measures to anyone who, in his opinion, is involved in human rights violations and corruption.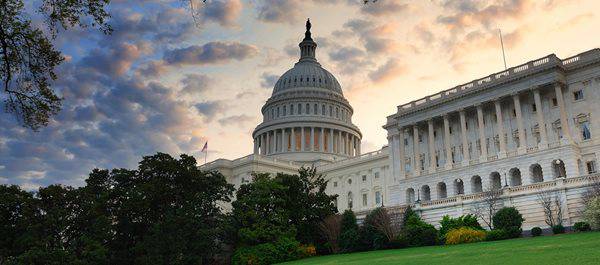 According to the document, the US president can impose sanctions on any foreigner who, in his opinion, should be responsible for "extrajudicial killings, torture or other large-scale violations of internationally recognized human rights against people in any country." It is also about corruption, theft and other offenses.
Sanctions traditionally provide for "blocking property or assets that may be under US control," as well as refusing to issue a US visa.
This rule will be valid for 6 years, but the sanctions imposed in accordance with it do not have a time limit.
The law is in fact the development of the "Magnitsky Act", adopted by the US Congress in December 2012. This act introduced sanctions against Russians suspected of being congressmen in violating human rights. In turn, Moscow has repeatedly declared the inadmissibility of the politicization of the "Magnitsky case."