Marilyn Hewson, the head of Lockheed Martin Corp, told Donald Trump that she is committed to reducing the price of the F-35 fighter.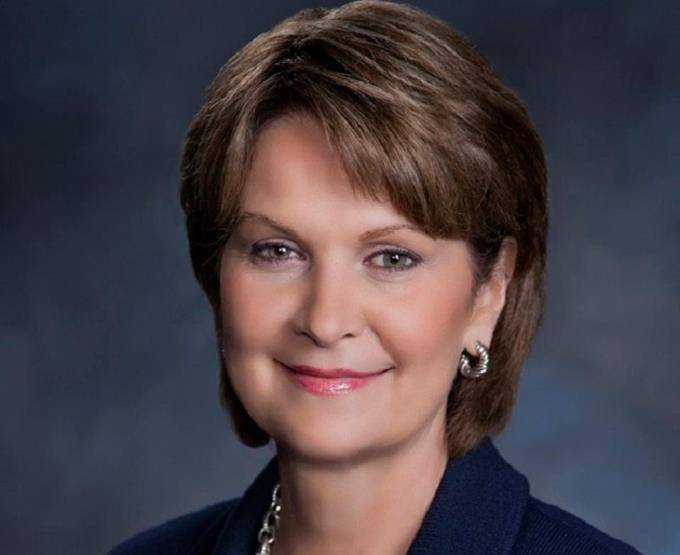 Marillyn Hewson
"I had a very good conversation with President-elect Donald Trump, and I assured him that I clearly and clearly heard his message to reduce the cost of F-35. I give him a personal commitment to drastically reduce the price ",
Hewson wrote in the company's microblog on Twitter.
She noted that she is aware of Trump's desire to make sure that "the United States has the highest military potential at lower taxpayer costs" and the corporation is "ready to provide this."
Recall, the previously elected president criticized the high cost of a new generation of fighter F-35.