In Zhukovsky completes flight tests after modernization of the next anti-submarine aircraft Il-38N Marine
aviation
Russian Navy.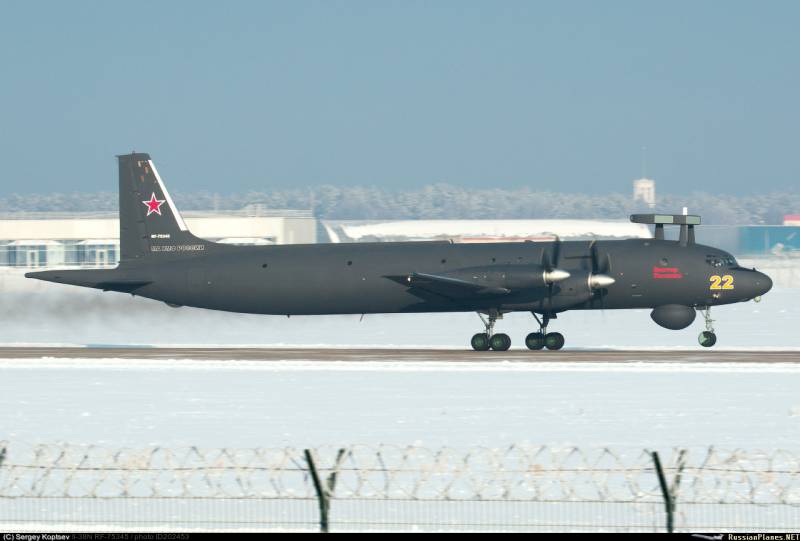 The aircraft with the tail number 22 "Viktor Potapov" is a total of the eighth modernized Il-38H, and the second under the contract from 2015.
Comment of the bmpd blog: "Il-38N was named after the naval pilot, aviation commander of the USSR / Russia Navy in 1988-1994, Colonel General of aviation Viktor Potapov (b. 1934). It is worth noting that in 1967-1971 V. Potapov was the first commander of the first 38th separate anti-submarine aviation regiment equipped with IL-24 aircraft
fleet
, and in fact led the introduction of IL-38 aircraft into the combat structure of naval aviation. "