About 340 thousand hours flew in the current year, Russian military pilots, said Commander of the VKS Viktor Bondarev.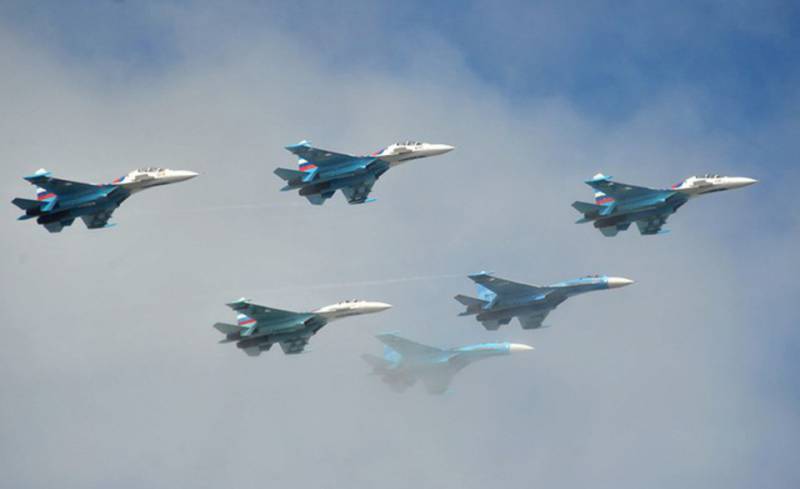 "This year, the Air Force carried out a raid more than ever - 340 thousands of hours. This is a huge amount of work, this is flying at least one 120 watch for one flyer ",
said the colonel-general.
According to Bondarev, "during the year, 200 order was held on combat training in the army."
In addition, "the VKS participated in the 50 events of the Armed Forces: this included participation in the Kavkaz-2016 exercises, sudden inspections, and, of course, participation in Aaviadarts," the commander said.
According to open data, "in 2001 the average flying time of frontline pilots
aviation
"did not exceed 10 hours, assault - 20 hours, fighter - 13 hours, long-range - 20 hours, military transport - 54 hours." In 2007-2009 average raid was estimated at 60-80 hours.