In the United States (and not only), they are actively discussing the tweet of the elected President Donald Trump. In his microblogging, Trump wrote the following: "The United States should significantly strengthen and expand its nuclear potential until the moment when the world comes to its senses regarding nuclear
weapons
". Earlier in one of his interviews, Trump suggested that, despite the substantial nuclear potentials of the United States, some of them "may not be capable."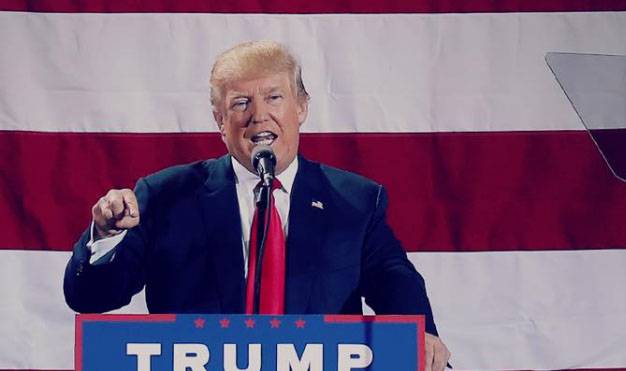 One of the representatives of the headquarters of Trump - James Miller - was forced to give additional comments on the relative statements of his boss. Miller noted that we are talking about the threat of proliferation of nuclear weapons, and Trump is going to counter this threat.
Miller:
President-elect Trump had in mind the threat of the proliferation of nuclear weapons and the critical need to prevent them, especially among terrorist organizations, unstable regimes and rogue states.
It is worth noting that some time ago, in an interview with CNN, Trump said that it was necessary to think about abandoning the idea of ​​a "first, preemptive nuclear strike by the United States." According to the president-elect, "it's impossible to make an offensive factor out of a nuclear weapon, it should remain a deterrent factor".