In the PLA, they are actively adopting the Russian experience in creating inflatable models of the most varied military equipment.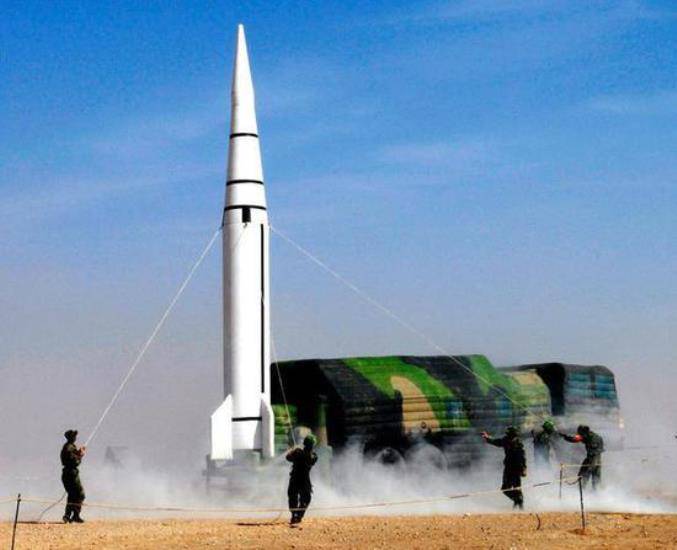 Some models - for example, mock-ups of ballistic missiles - have radio-contrast metal spraying and look like real military equipment on the radar screens. Total weight of inflatable
tank
can be from 30 to 100 kg.
Layout deployment time - from z to 5 minutes. The cost of one model does not exceed several thousand dollars.
In the PLA, inflatable equipment is used both at training exercises and for disinformation of foreign intelligence services. "The widespread use of such models will create great difficulties for the adversary in assessing the real combat force of the PLA," Chinese experts say.
The plot of the Russian inflatable technology