Three training-combat aircraft Yak-130, built by the Irkut corporation and transferred to the Russian Federation Air Force, flew from Irkutsk to Armavir.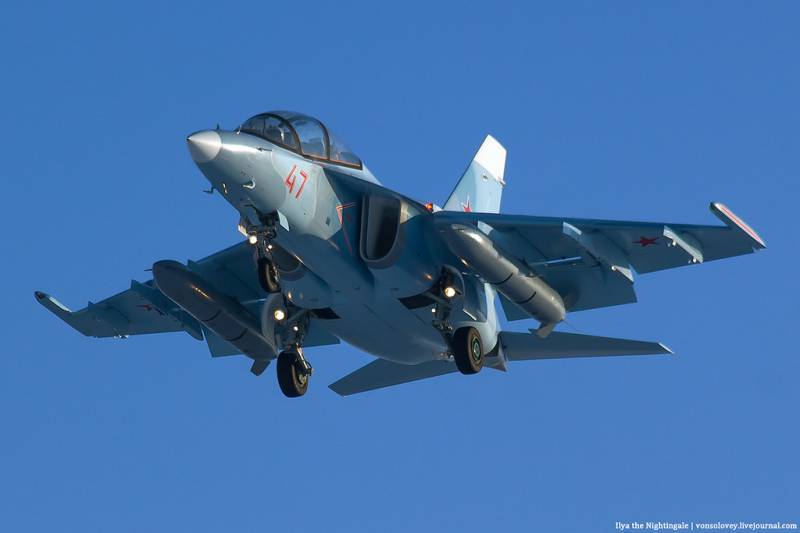 The machines must be part of the 200 training base in Armavir (Krasnodar Territory), which provides training for students of the Krasnodar Aviation Pilot School (KVVAUL). Serov.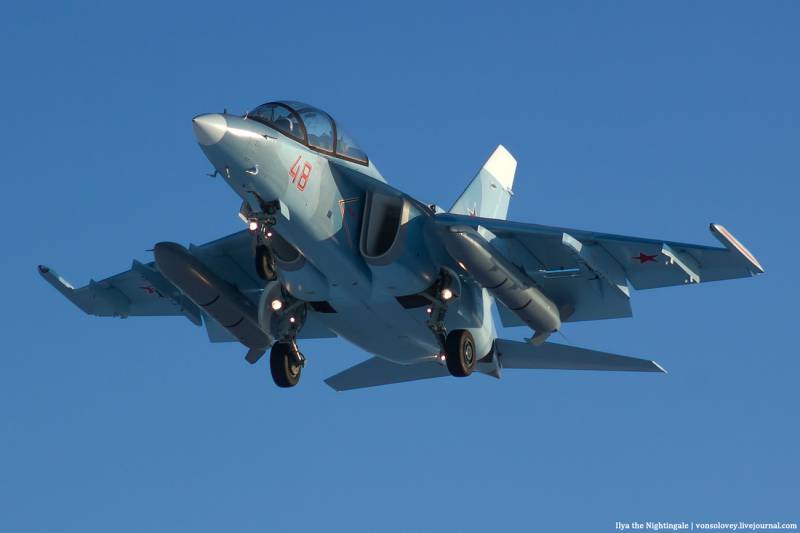 Airplanes (eighth, ninth and tenth) with 47-49 board numbers are the latest machines delivered under the 2016 program. In total, under a contract signed in April of this year, the corporation must supply 30 aircraft to the military department to 2018.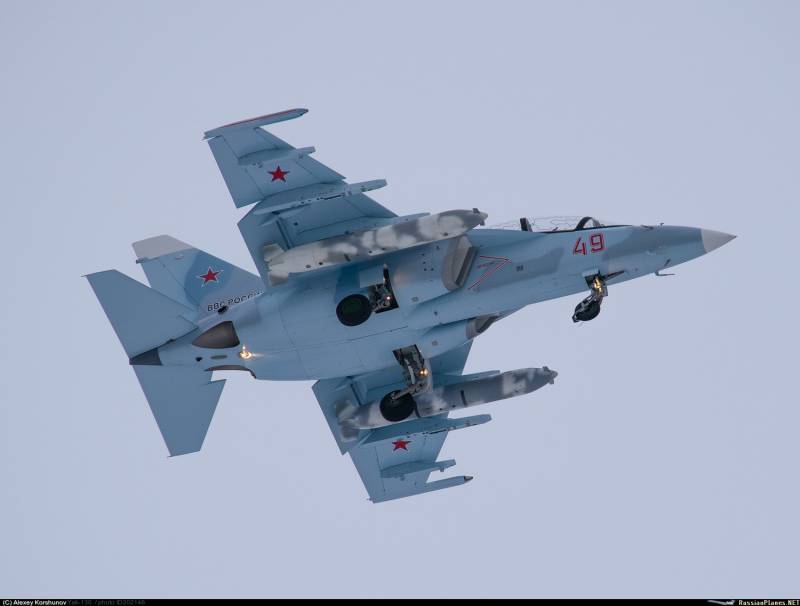 With the transfer of these three aircraft, the total number of Yak-130 serials delivered by the RF AUF reached 89 units (The number of Yak-130 based in Armavir increased to 40).