In 2016, the UVZ corporation has begun the serial production of 7 weapons, the press service of the company reports.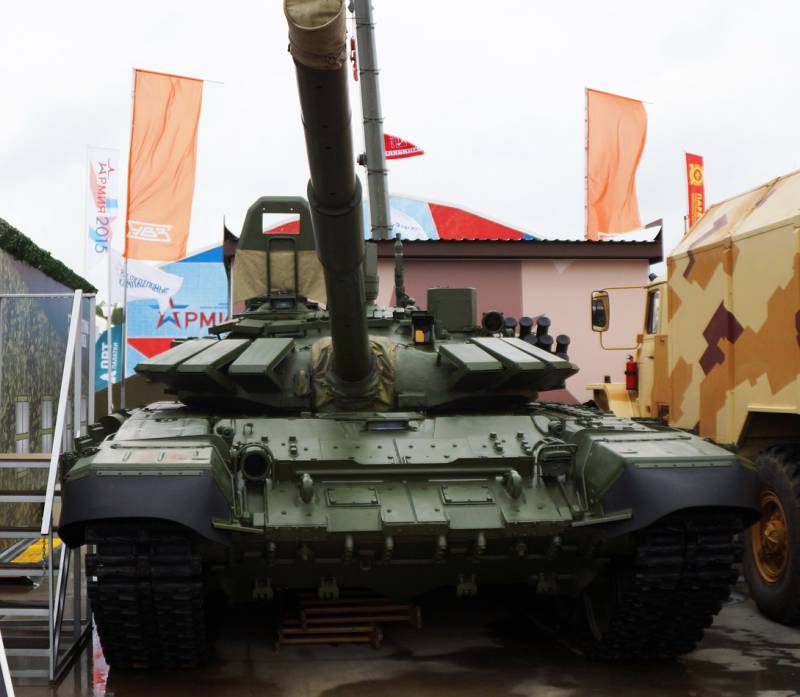 "This is, first of all, the T-72B3 tank, a deeper modernization with a more powerful engine and an improved fire control system," the release said.
In addition, "for the first time, production and serial production of the BMR-3MA armored demining machine, the modernized IMR-3M engineering machine, the upgraded two-link tractor DT-10PM, a special SPM fire engine of the original design, which has no world analogues," were told in the press service.
Also upgraded heavy flamethrower system TOC-1A.
It is noted that "in 2016, in the interests of the Ministry of Defense of the Russian Federation, UVZ enterprises conducted more than 10 research and development work, delivered thousands of new and modernized weapons and military equipment to the troops over 1,2."