American edition
The washington free bacon
on its pages leads the data of American intelligence. According to these data, Russia conducted "another test of the Nudol missile defense system. The publication particularly emphasizes that the Russian system has the potential to disable the strategic communications, military and navigation satellites of the United States of America.
Such a statement, apparently, with an eye to the future — to possible malfunctions of the US navigation and communication systems, which (malfunctions) are not uncommon today ... Any failure can be linked either to the regular "omnipresent Russian hackers' activity" or the use of "terrible Russian
weapons
against the peaceful American satellites. "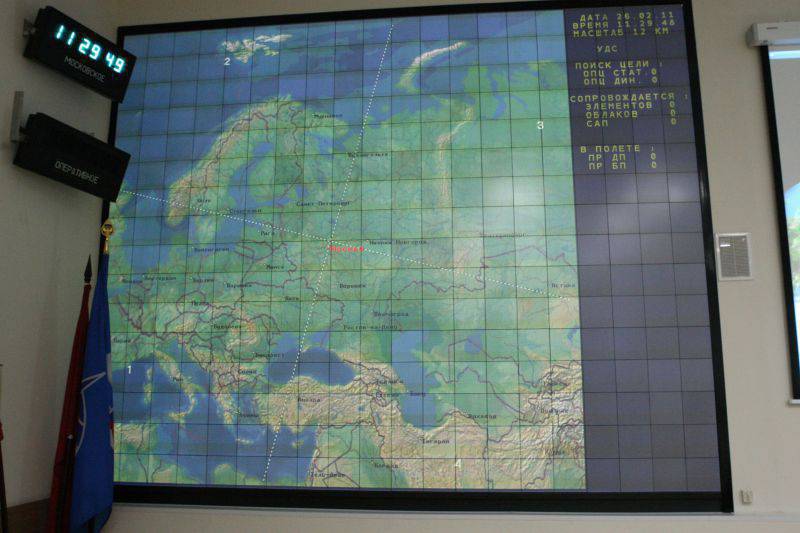 The Pentagon claims that Russia is already conducting the third test of the Nudol system. The launches were previously carried out from the Plesetsk cosmodrome, the place of the "third launch", as reported in the material, "is still being specified."
At the same time, The Washington Free Bacon reports that representatives of American intelligence could not clarify the issue with whether Nudol was launched into space or move along a suborbital trajectory.
It is known that the developer of the ABM A-235 (Nudol) complex within the framework of the experimental design work of the Nudol project (previously the designation "Samolet-M" was encountered) is the Almaz-Antey air defense concern.
Information for reference on the system "Nudol" - on
link
.