Before 2018, Russia plans to create a closed radar field of the missile attack warning system (SPRN), said Pavel Kurachenko, deputy commander-in-chief of the VKS,.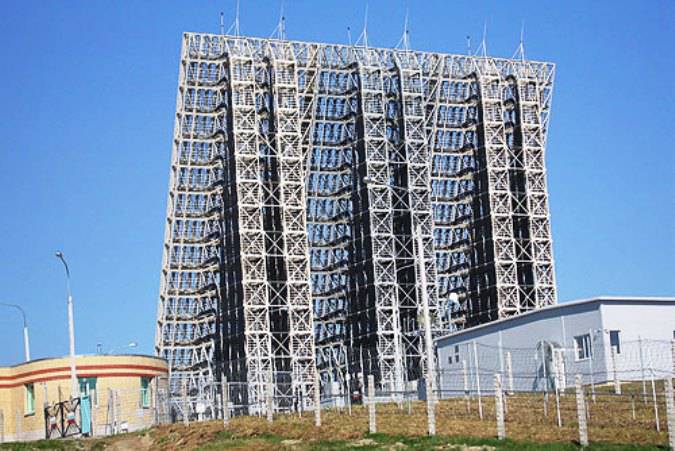 Radar SPRN meter range "Voronezh-M"
"At the first stage, before 2018, it is planned (...) to create a closed radar field of the ground-based missile warning system, to begin deploying elements of an anti-space system equipped with
weapons
on new physical principles, "said Kurachenko.
According to him, work continues on integrating into a single system all the forces and means of military-space defense. By 2021 g, the "pioneer" in this area will be the western region of Russia.
"By 2021, as a result of the development work" Selection ", a head section will be created in which it is planned to integrate all the forces and means capable of solving the tasks of aerospace defense - both existing and prospective - within the borders of the western region", - reported the general.