The new US administration should not be viewed as a threat to NATO, on the contrary, with its arrival, the task set earlier, envisaging an increase in the military budgets of the alliance member countries, can be solved, said former Deputy Secretary General of NATO Alexander Vershbow.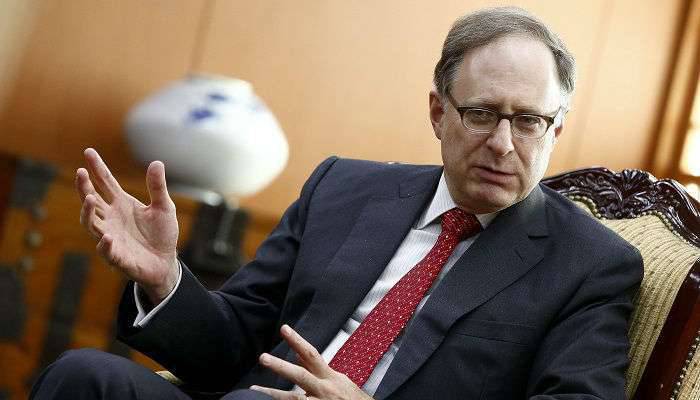 Recall that during the pre-election race, Donald Trump promised, if elected, to revise the obligations of the United States in the NATO bloc, if the other allies did not increase defense spending to 2% of GDP.
"I regard the issues raised by the new president as an opportunity, not a threat (to other NATO members)," Vershbow said.
According to him, the policy of the new administration "could push NATO allies to buy more things right" for their own security.
According to Vershbow, the program of building up forces on the eastern frontiers of the alliance is "extremely effective for deterring Russia and appeasing vulnerable allies in Eastern Europe, who are thus told" we are with you ".