According to Foreign Policy magazine, which refers to a document of the Ministry of Defense that came into its possession, Russia was not included in the new list of major threats to US national security.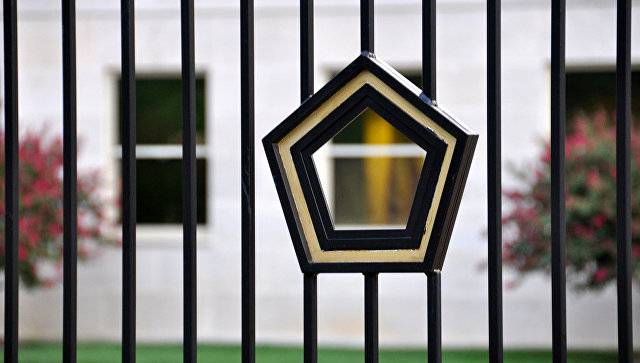 It is reported that the analytical note of the Pentagon was compiled on the basis of a ranked list of threats transmitted to the military department by representatives of the transition team of Donald Trump.
The document deals with the fight against the IG grouping (banned in the Russian Federation), about the development of a new cybersecurity strategy, about the need to reduce the budget deficit, and also touches on relations with the DPRK and China. "However, the note does not contain a single mention of Russia," the magazine notes.
According to the publication, this fact deserves "close attention". In confirming his position, the author cites the recent words of the head of the joint headquarters committee of Dunford Joseph: "If you want me to call you a state that poses a direct threat to the United States, I will call you Russia."
This analytical note "is another evidence of the coming changes in the foreign policy orientations of Washington," the magazine believes.