The US Treasury announced the expansion of anti-Russian sanctions in connection with the situation in the east of Ukraine.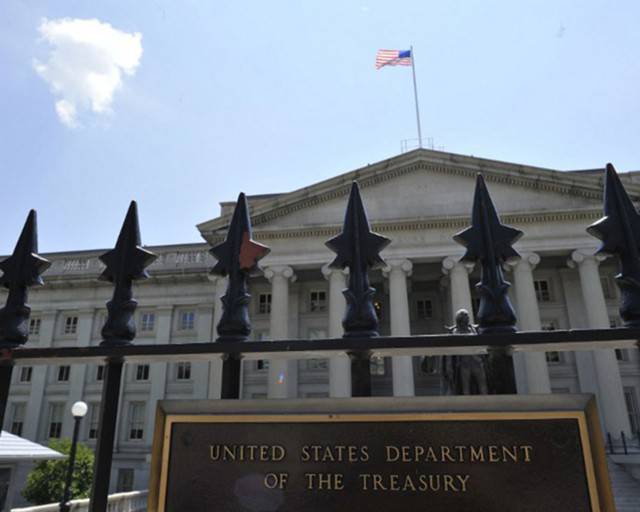 According to the ministry, the list was supplemented by seven individuals, including the restaurateur Yevgeny Prigogine and 6 top managers of Bank Russia, ADB Management and Sobinbank (included in the group of Russia Bank). The following leaders are meant: Kirill Kovalchuk, Dmitry Lebedev, Dmitry Mansurov, Mikhail Klishin, Oleg Minaev and Mikhail Dedov.
8 of legal entities plus 2 tanker - Stalingrad and Marshal Zhukov were also on the "black list".
Four companies suffered for working in the Crimea, another four - for "material, financial or technological support" already under the sanctions of the corporation "Sovfraht."
Recall that last week the sanctions against the Russian Federation were extended by another half the EU, whose leaders were not satisfied with the stagnant situation with the implementation of the Minsk agreements.