Information Agency
Associated Press
reports that Donald Trump was elected President of the United States of America by an electoral vote. Despite the significant pressure on representatives of the electoral headquarters that has been applied all the time, the number of voters who voted for Trump turned out to be even more than that predicted by American political analysts: 304 vote against 169 for Clinton.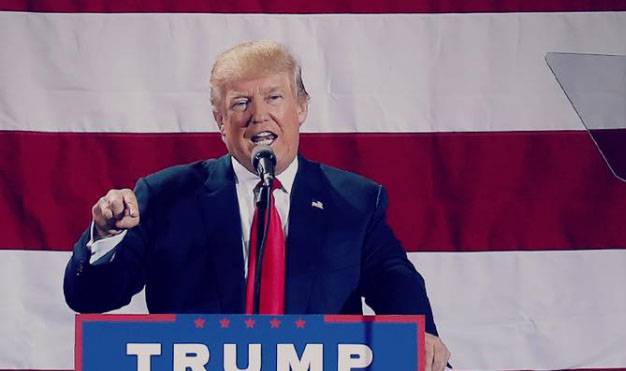 The fact that some electors from the United States Democratic Party did not vote for Clinton drew attention.
American media say that the voting took place under unprecedented pressure - in different cities of the United States organized by well-known forces of the protest against Donald Trump. The main slogan of the organized protesters looked like Donald Trump's own slogan: "To choose Trump - to make Russia strong again?"
In Washington, representatives of the circles that supported Hillary Clinton seriously believed that the electoral college would be able to go against the established practice of voting and organize a kind of political revolution. Did not happen.
The inauguration of Trump's two-stage election will be held on January 20 of 2017.