The administration of the village of Yashkul of the Republic of Kalmykia informs about the last mourning rally - a farewell to the deceased commander of the 74507 military unit, Major Sanal Sanchirov. A note about the farewell to a December 13 soldier appeared in the social network VKontakte on
page
House of Culture Yashkulsky.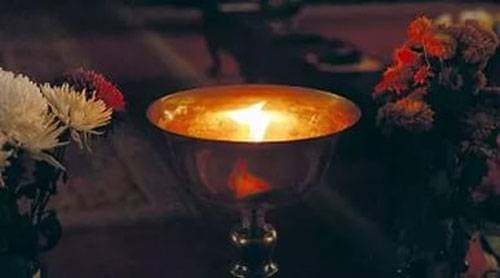 Text notes from 12 December:
Tomorrow, December 13, at 10.00, a mourning rally will be held in the House of Culture in Yashkul, a farewell to our countryman, the commander of the 74507 paratrooper battalion of the military unit Sanalov Sanal Vladimirovich.
Informational portal
«Medusa»
however, he claims that Major Sanchirov died in the Syrian Arab Republic. The material states that we are talking about a "reliable source of information," although it is immediately added that there is no official confirmation from the Russian Defense Ministry about the death of a soldier in Syria.
For reference: 74507 military unit is deployed in Kamyshin, Volgograd region.
In the 74507 community of VKontakte VKontakte, military personnel and other users are trying to find out if the data published by Medusa is true.