Official representative of the Ministry of Internal Affairs of Russia Irina Volk
reported
about the detention in Moscow of six people suspected of embezzlement totaling about 0,8 billion rubles from Rostec corporation. From the statement of Irina Wolf:
Law enforcement officers detained six suspects in a criminal investigation into the theft of money. They are suspected of carrying out the withdrawal from the legal circulation of stolen funds of enterprises using one-day firms, as well as illegal banking operations with stolen funds.
It is noted that the restrictive measures in the form of detention are imposed on two detainees. Four sent under house arrest. All of them are charged with article 172 of the Criminal Code of the Russian Federation "Illegal banking". The names of the detainees are not yet called.
This is not the first group of representatives of companies that are structurally part of Rostec in the same criminal case. Previously, such persons as Murad Safin (ex-CEO of Compass), Ruslan Suleymanov (ex-head of Prompostavka) were detained. They are accused of committing a crime under the article "Fraud."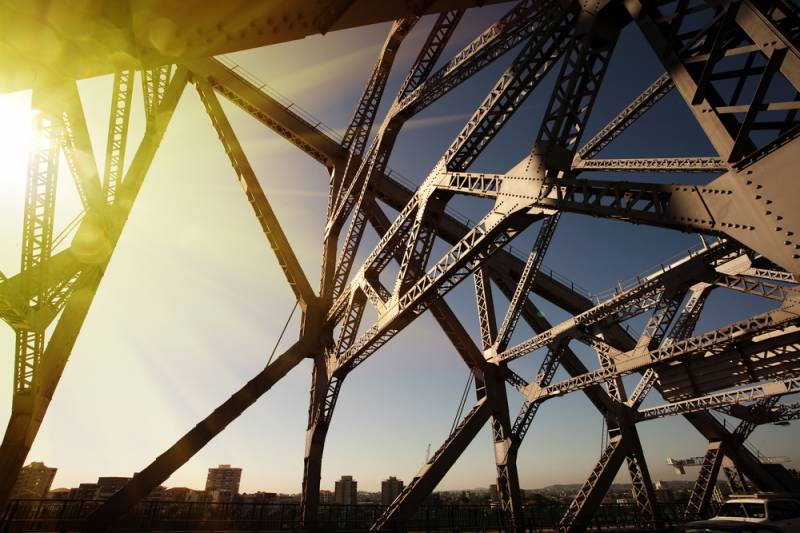 TASS
cites the statement of the official representative of the Interior Ministry
As a result of operational activities and investigative actions, large-scale funds were withdrawn, as well as seals and stamps of fictitious organizations.
For your information:
: Rostec includes more than 700 organizations and companies, of which 9 holding companies in the military-industrial complex and 5 in civilian industries are currently formed, as well as direct management organizations 22.