The next batch of Russian arrived in the Algerian port of Oran
tanks
T-90CA, reports
bmpd
with reference to publications in social networks.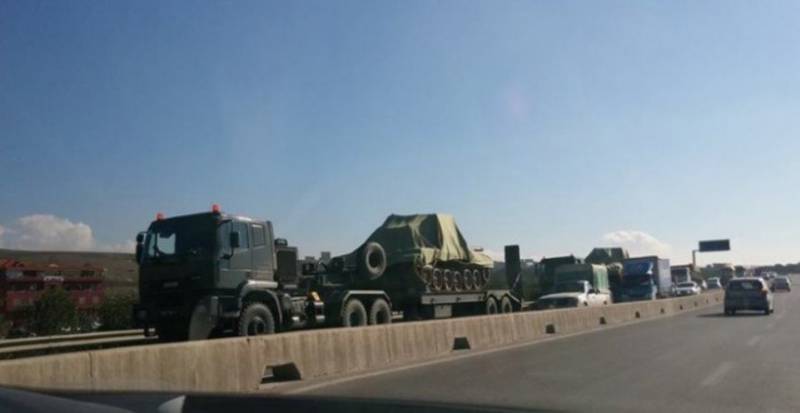 Transportation of the next batch of Russian-made T-2014CA tanks delivered to Algeria under the 90 contract of the year from the Algerian port of Oran.
The combat vehicles were delivered by the Ocean Dream "ro-ro" transport ship, which is owned by the German company BBC Chartering GmbH (the flag of Liberia). The ship left the Russian port of Ust-Luga on the Baltic Sea on November 30, on December 14 arrived in the port of Oran.
It is noted that the tanks are delivered to Algeria according to the contract (the third in a row) concluded in 2014. In total, the Algerian army is to receive about 200 vehicles under this agreement.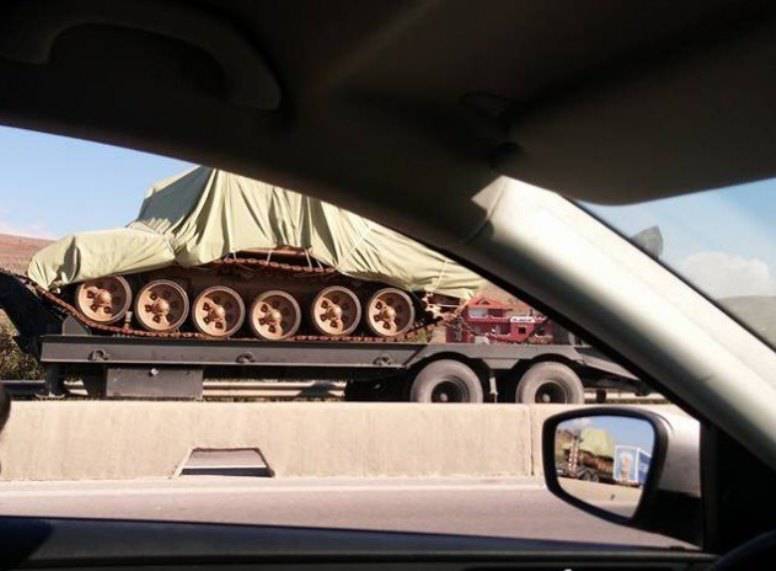 According to Algerian sources, the first batch was delivered to the country in November 2015 g by two flights of the vessel of the same company. The second batch (referring to 67 tanks) arrived in Algeria in July of this year.