The report of the American Council on Foreign Relations "The main threats that need to be monitored in 2017 year" once again put "Russian activity" as the main threat. The report deals with the fact that the United States must closely monitor the growing contradictions between Russia and the North Atlantic military bloc.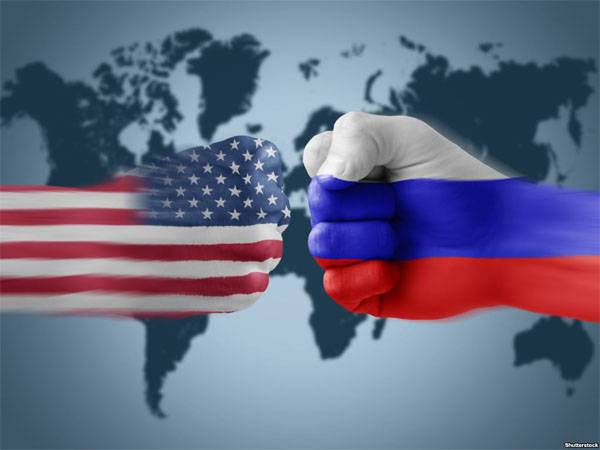 The report says that we are talking about "intentional or unintentional military confrontation, which can lead to Russia's aggressive behavior." First of all, it is stated that Russia allegedly demonstrates this "aggressive behavior" towards the countries of Eastern Europe. At the same time, the report says nothing about what kind of behavior in these same countries is demonstrated by NATO, clearly provoking Moscow to certain retaliatory measures to protect its interests.
RIA News
reports that in the second place in terms of the threat to the United States in 2017, according to representatives of the Council on Foreign Relations, "problems with North Korea". The Council experts called these problems "military provocations and internal political instability" of the DPRK. If in the DPRK there is internal political instability, then how can we call the situation in South Korea, where the president was accused of corruption activities and began an impeachment procedure, during which Park Geun-hye herself declared her readiness to leave the post.
In the third place in terms of the threat next year, a "potential powerful hacker attack" on the United States was declared.
It is noteworthy that the danger of a strike from international terrorists by Washington is set only at 4-th place. It says a lot ...