The US Army Reserve is exploring the possibility of creating units of a high degree of combat readiness, reports
TASS
the post of ground reserve commander Charles Lucky.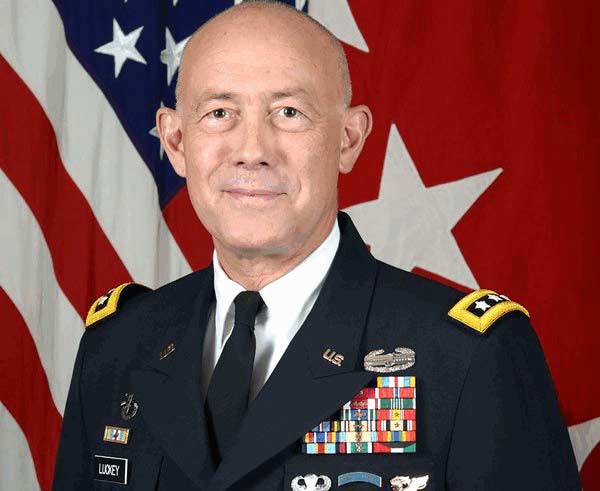 According to Lucky, there is no complete understanding of how these units will look like.
"We are still trying to decide what such formations will look like, what military plans will determine the requirements for them," he said.
However, the general has already given the order "to study the question of what kind of forces and means the ground forces reserve should be able to provide to military units at this stage when they receive a request without prior warning."
According to him, the command is configured to "be ready for combat deployment in less than 90 days and, in some cases, significantly less than in 90 days."
"At first, it's about creating units of a high readiness reserve numbering somewhere between 25 thousands and 33 thousands," said Lucky. In total, there are about 200 thousand people in the reserve of troops.
The general noted that over the past 15 years, "the threat to US national security has changed, and the ground forces reserve must be ready to take part in full-range military operations."
"I'm not saying that we need to be ready to act against a specific potential threat. Globally, the US threats are different ... And it seems to me that they have become more complex and more dynamic over the past 15 years, "said Lucky.