Kiev purchased EW stations in the "European countries", which will be delivered to Ukraine by the end of the year, reports
RIA News
The message of the head of the Ministry of Defense of the country Stepan Poltorak.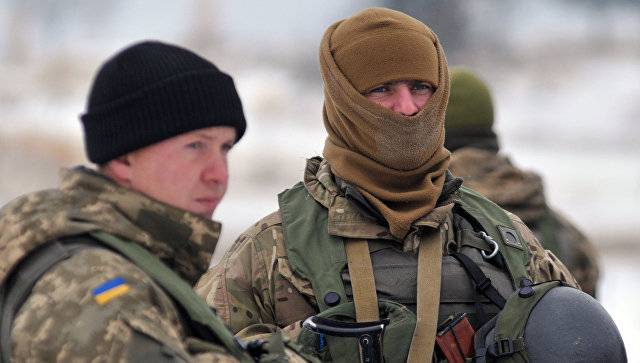 Servicemen of the Armed Forces of Ukraine"We have some groundwork in our military-industrial complex, in addition, we purchased, I would not like to say their number, purchased electronic warfare stations in European countries, and by the end of the year they will be shipped to Ukraine"
, - said Poltorak on the air of "112 Ukraine".
He noted that the stations purchased will significantly increase the potential of the Ukrainian army in the field of electronic warfare.
"The Ukrainian ones (stations of electronic warfare) have already been installed, some are now at the last stage of testing. We have bought some abroad, today the group of military personnel takes them abroad, "added Poltorak.