Blog
bmpd
published photos of the IL-38SD aircraft of the Indian Navy, which is being tested after repairs at the airfield in Zhukovsky.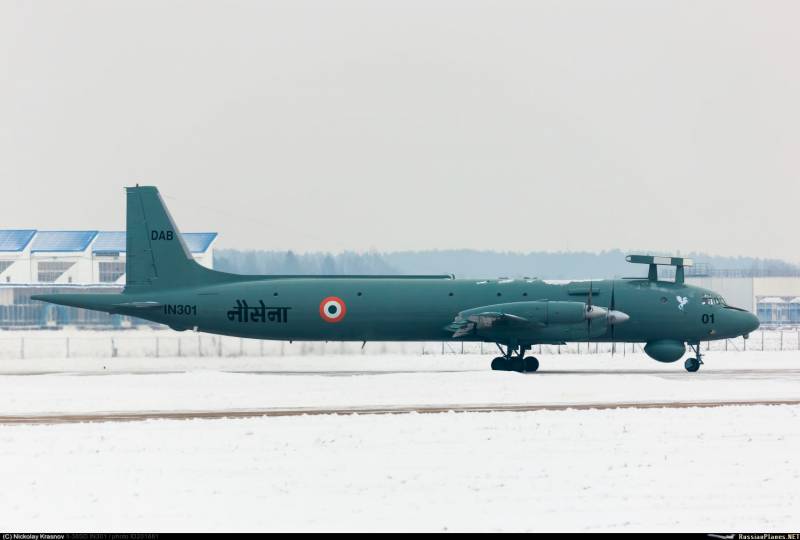 Completed repairs anti-submarine aircraft IL-38SD (Indian tail number IN301) aviation Indian Navy. A plane built in 1970 was delivered to India in 1977.

The car arrived at a major overhaul in November 2015 g, work was carried out at the Myasishchev EMR (part of the S. Ilyushin Aviation Complex JSC ").
This is the second repaired and partially upgraded IL-38SD, owned by the Indian Navy. In total, it is planned to repair 5 airplanes (those are, all the "Elahs" that are in service with naval aviation).
The first board departed to India after the completion of repairs in October 2015.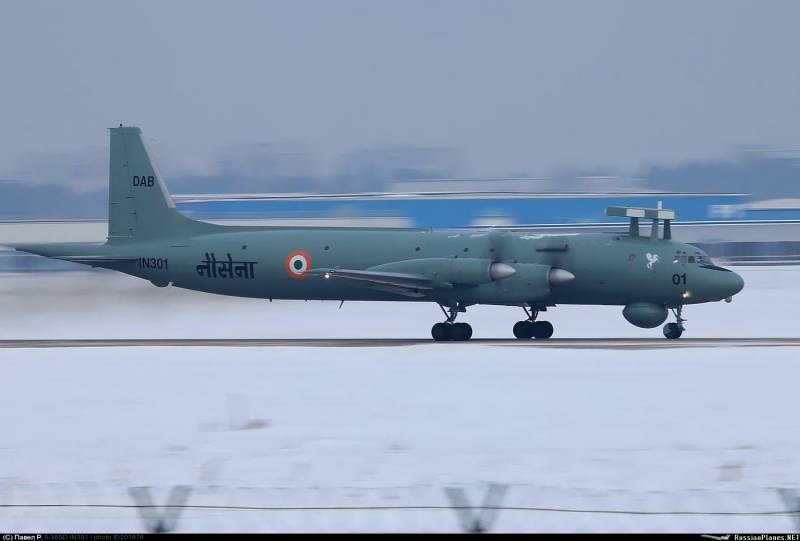 The author recalls that all these aircraft to the version of the IL-38SD were upgraded in Russia in the period from 2001-th to 2010.
Anti-submarine aircraft are serving in Goa as part of the 315 squadron.