The TV channel "Russia 1" published a video capturing the work of the Russian Special Operations Forces in Syria, the newspaper reported
Look
.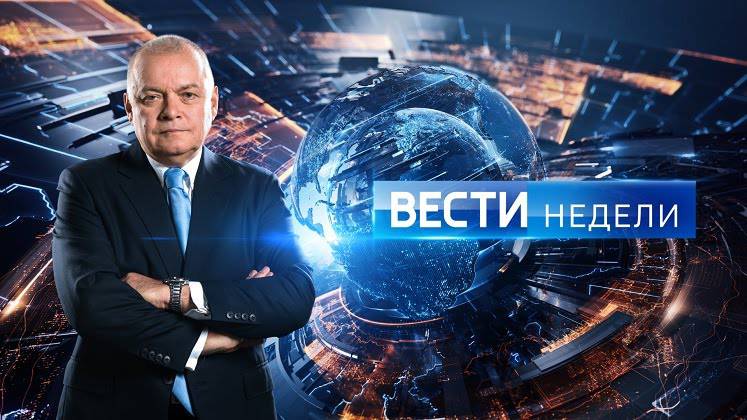 The plot was shown yesterday in the program "News of the Week" with Dmitry Kiselev.
"The goal of the Russian forces is radical militants. Many in the Middle East from the CIS, and at any time can return to us ",
- explains the author of the plot Anton Lyadov.
Note of the newspaper: "The Special Operations Forces of Russia is a structural unit of the Armed Forces of the country, the formation of which began in 2009 during the large-scale reform of the Armed Forces (2008–2020). Since 2015, units of the Special Operations Forces have been used on the territory of Syria for the additional exploration of targets for Russian strikes
aviation
».