The government forces of Iraq, besieging Mosul, are opposed to 5-thousand terrorists of the "Islamic state" (the group is banned in the Russian Federation), reports
RIA News
statement of the commander of the operation against the IG in Iraq and Syria, Stephen Townsend.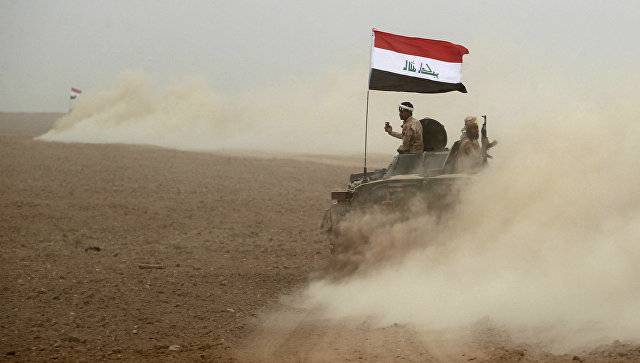 "At the beginning of the campaign, we estimated that somewhere from 3,5 thousands to 6 thousands (militants). According to our calculations, we killed or badly wounded more than 2 thousands. So, if you count, there are still 3-5 thousands of them, "Townsend told reporters.
The general spoke with the press along with Pentagon chief Ashton Carter on Sunday at a military airfield in Iraq. This was Carter's last visit to the country as US Secretary of Defense.
Recall, the operation to free Mosul began on October 17.