The dates of the first deliveries of the PAK FA scheduled for 2017 g will be fully met,
Interfax-AVN
Statement of the Commander-in-Chief of the FAC Victor Bondarev.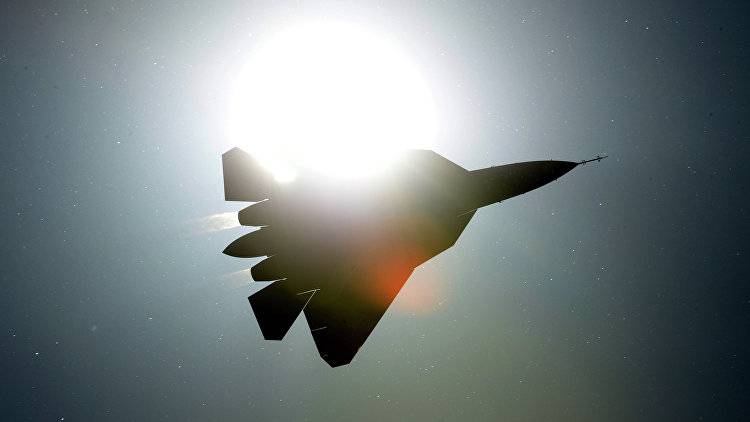 "All terms are saved. Tests of the PAK FA are leaps and bounds. The eighth copy has already been delivered, "
said Bondarev.
According to him, "the aircraft shows excellent flight performance." "This is our future, our hope. Not only the flight, but also the engineering and technical staff will master it with great success, "said the commander-in-chief.
As reported by the representative of the Scientific Research Testing Center of Aerospace Medicine and Military Ergonomics (part of the VKS) on Saturday, the effectiveness of the actions of the pilot PAK FA is studied in the course of special studies.
"The aim of the research is to ensure the maximum efficiency of the pilot's activities in carrying out the tasks assigned to him. It should maintain high efficiency while maximizing the capabilities of this aircraft, "he said.