The Turkish Defense Ministry conducted a successful test of the medium-range HISAR-O air defense system developed by Aselsan and Roketsan (they had previously created the short-range air defense system HISAR-A), reports
MIC
with reference to armyrecognition.com.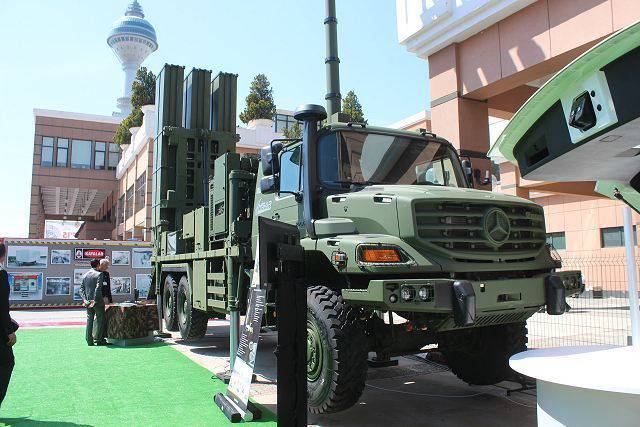 "The HISAR-O and HISAR-A missiles are built on the same platform and use identical warheads, as well as guidance and control systems. The differences lie in the rocket engine, which is larger and more powerful in HISAR-O missiles, "the publication says.
It is noted that the HISAR-O complex "was developed in a single NATO air defense system and can operate in the Link-16 communication system. The anti-aircraft missile starts up vertically and is aimed at the target after the launch using maneuvering engines. "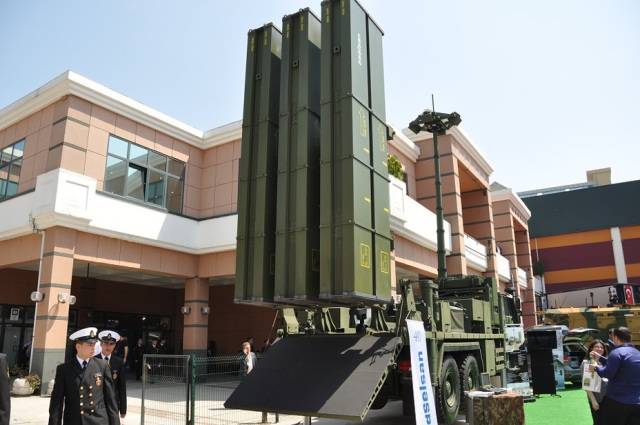 HISAR-O is mounted on the chassis of a Mercedes-Benz 2733 off-road truck (6 × 6), equipped with 6-th missiles and a telescopic mast antenna. Due to the more powerful engine rocket HISAR-O can hit air targets at a distance of 40 km and an altitude of 15 km (HISAR-A rocket designed for a distance of 16 km and altitude - 5 km).
After passing a series of tests, the complexes will begin to enter the troops.