The US government will deliver new batches of equipment and equipment to the Middle East and North Africa.
weapons
for a total of $ 7,89 billion, transfers
TASS
the message of the relevant department operating in the structure of the Ministry of Defense of the country.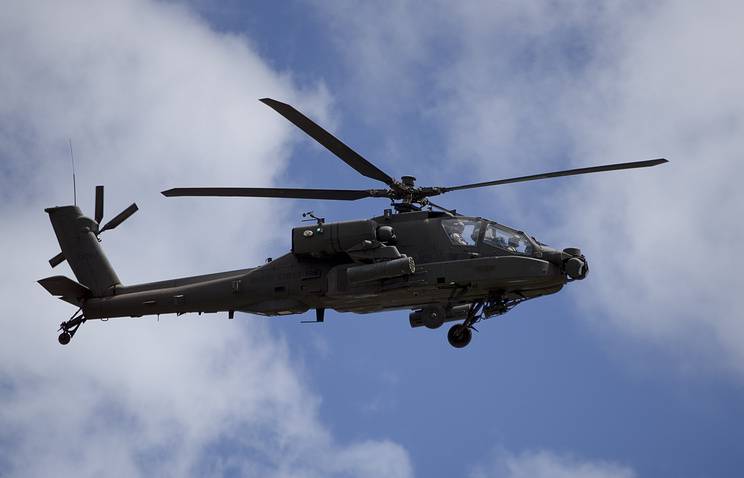 Arms customers include Saudi Arabia, Qatar, the United Arab Emirates and Morocco.
Saudi Arabia is supposed to sell 48 airborne transport helicopters CH-47F Chinook and related equipment and weapons to them. In the UAE will be delivered attack helicopters AH-64E Apache, engines and other equipment. Qatar will receive 8 engines for C-17 transport aircraft and maintenance services for this technology. In Morocco, put 1214 anti-tank TOW 2A.
The US Department of State has already approved the proposed transaction and notified the Congress. At the same time, the Pentagon stated that these supplies "do not change the military balance of forces in the region and contribute to ensuring national security and US interests."