Syrian information sources report that as a result of the air strike inflicted by coalition aircraft at the head of the United States in the province of Rakka, about 20 civilians were killed. Several dozen civilians were injured of varying degrees of severity. According to the information agency
SANA
, a blow was struck from the air to a settlement north of the city of Ar Raqqah.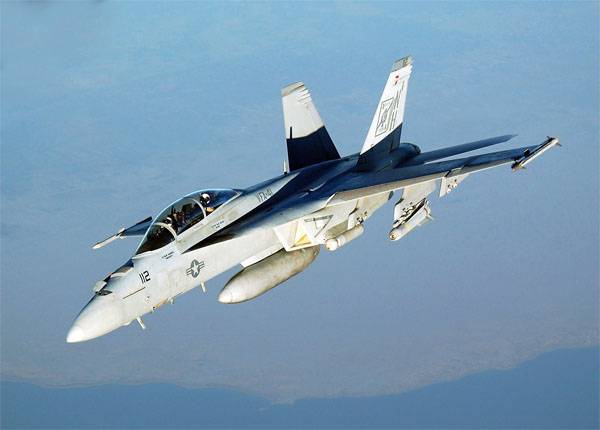 This is not the first "miss" of coalition aircraft over the past few days. Literally on the eve of the aircraft of the Iraqi Air Force (at least that there were exclusively Iraqi aircraft, the official Baghdad himself said) caused a massive air strike on Mosul, killing more than fifty civilians. Data from Iraqi non-governmental sources indicate that Mosul and American aircraft bombed. Several bombs fell on the local market.
At the same time, none of the human rights organizations have ever deigned to express the words of at least some criticism of the command of the very American coalition, which has been opposed to ISIL for years, but the Iraqi-controlled territories under the control of ISIL in Iraq army. Plus, the Turkish army, which throws its military 300 to the north of Syria, solves completely different tasks than fighting ISIS (forbidden in the Russian Federation): for example, conducting combat operations against Syrian Kurds.
Meanwhile, WikiLeaks publishes another batch of revelations. This time it confirms the facts of contacts between the top leadership of Turkey and the ISIL militants for the "development" of oil fields in Syria. The report gives the name of the Minister of the Turkish Government, Beyrat Albayrak.