A new range of cartridges for security agencies will begin to produce at the Ulyanovsk plant with 2017, transmits
RIA News
message of the press service of the regional government.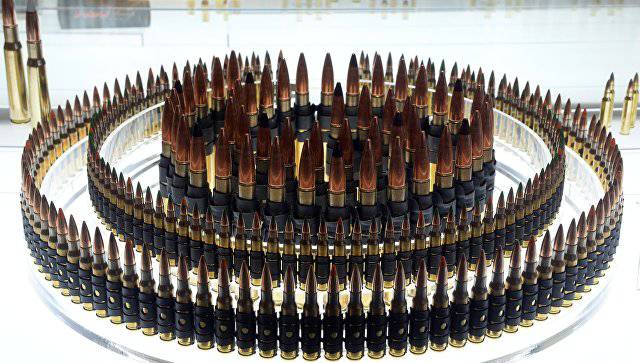 "In 2017, in Ulyanovsk, they will begin to release new types of cartridges for the Russian law enforcement agencies. Governor Sergey Morozov got acquainted with the course of reconstruction of the new plant of the cartridge factory, where they will create high-tech mass production, "the release says.
About 150 employees will be involved in the production of products.
"We are participating in a federal target program that lasts for three years: from 2015 to 2017. The new workshop will house the production of a new range of 7,62x51 mm and 8,6x69 mm cartridges, which were not previously produced in Russia. In total, about 600 million rubles will be invested for these purposes ",
cites the press service of the word general director of JSC "Ulyanovsk Cartridge Plant" Alexander Votyakov.
It is noted that the Ulyanovsk plant is "one of the oldest defense enterprises in Russia specializing in the production of cartridges, existing with 1916 g." The company supplies the domestic and international markets with "various modifications of live ammunition for pistols, machine guns and large-caliber machine guns with various types of bullets."
The regional government reported that for 10 months of the current year, the plant shipped finished products to 2,8 billion rubles, which is 122% compared to similar indicators of 2015.