The Pentagon decided to return almost 40 apt. To Japan this month. km of territory on the island of Okinawa, occupied by the Americans during the Second World War, reports
Look
with reference to CNN.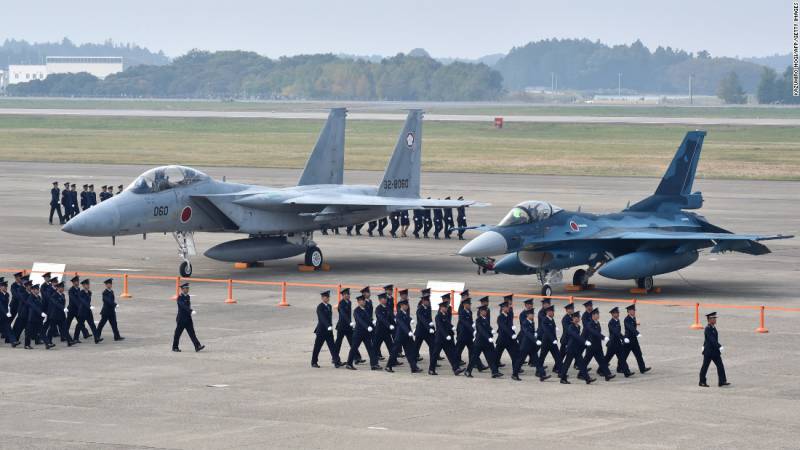 "39,9 Sq. km on the island of Okinawa are a training area of ​​a large American military base located on the complex of islands in the Pacific Ocean in 1 thousand. 550 km south-west of Tokyo, "the report says.
Most of Okinawa's territory was returned to Japan in 1972. And with 1990, the countries began negotiations to return the rest of the island.
"In order to facilitate the return of land, the Japanese government agreed to build six helicopter landing sites and access roads that would allow American troops to conduct exercises on this territory," the channel said, citing a Pentagon representative.
The US Department of Defense hopes to continue to manage the territory that it used for combat training in the jungle, CNN /
Formal transfer of land should take place in the last decade of December.
According to the Pentagon, in Japan there are currently about 52 thousand American troops (with the civilian personnel taken into account, the number of Americans exceeds 100 thousand).