Barack Obama, before leaving the presidency, is trying to spoil relations with Russia as much as possible, writes Daily Express.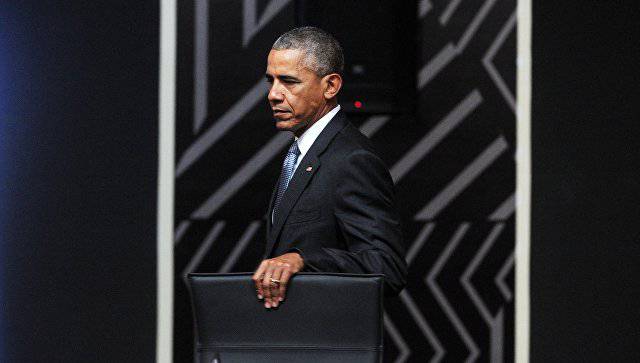 "The outgoing US president has concluded an agreement on the supply of F-18 fighter jets to 156 million dollars with Finland, which strengthens the defense against an" increasingly aggressive "Russia", - quotes
RIA News
British newspaper.
The publication reminds that "in November, Washington and Helsinki signed a bilateral agreement on cooperation in the field of defense," according to which both sides "pledged to cooperate more closely for the sake of stability" in the region.
Shortly after the agreement was signed, the Pentagon announced that Finland "expressed interest in the possibility of further supplies of spare parts, auxiliary and test equipment as part of the F-18 mid-term modernization," the newspaper writes.
Earlier, presidential aide Yury Ushakov also said that Washington was trying to push relations with Moscow into a dead end from which it would be very difficult for Trump to find a way out.